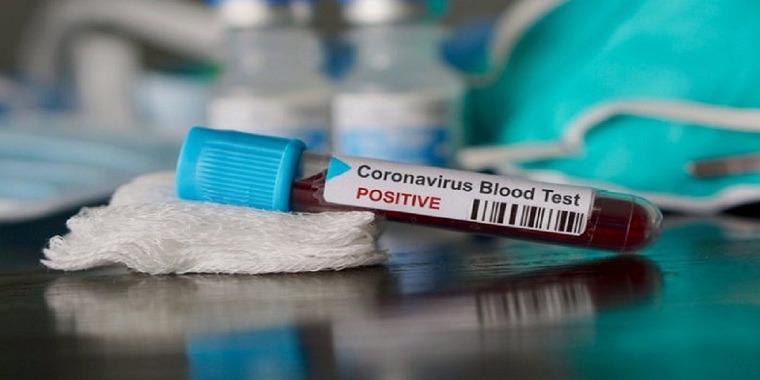 Zimbabwe has recorded three more coronavirus cases and the number of those positive now stands at 31 but this includes four deaths and two recoveries.
The Ministry of Health yesterday tested 380, including 161 in Harare, where three turned positive.
Zimbabwe has now tested 6 067, a far cry from the 40 000 it planned to test by the end of this month.
The number of positive cases remained at 28 until yesterday after a Bulawayo case was counted twice, which means Bulawayo still has 10 cases and not 11.
The ministry said all three new cases were local transmissions.
Zimbabwe has been under national lockdown since 30 March. The current 14-day lockdown ends on Sunday.
While not much has improved, sources say the country might be forced to relax conditions for the lockdown because people are now facing serious food shortages which could get worse and lead to restlessness if the lockdown is extended.
Click link below to receive free updates by whatsapp
https://chat.whatsapp.com/IjKB2tQriIv3s0CUZMVUPS
(104 VIEWS)