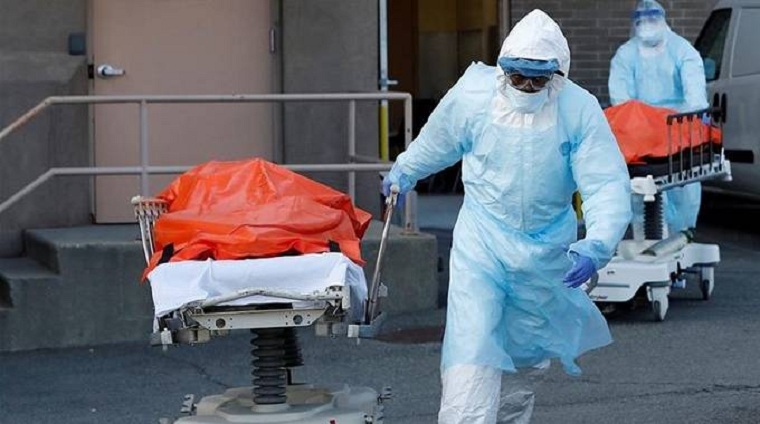 Five people, three of them from Bulawayo, died of coronavirus yesterday pushing the country's death toll to 242 and that for Bulawayo to 55.
One other person died in Manicaland and the fifth in Masvingo.
There were 27 new cases and no recoveries.
The number of cases now stands at 8 303 and that of recoveries at 7 797.
There are still 264 active cases, 123 of them in Bulawayo and 54 in Harare.
Globally the number of cases now stands at 43.8 million with 1.16 million deaths, 32.2 million recoveries and 10.4 million active cases.
The United Kingdom is now at number 10 and has just overtaken Peru and could easily overtake Mexico by the end of day today to take number 9.
(93 VIEWS)