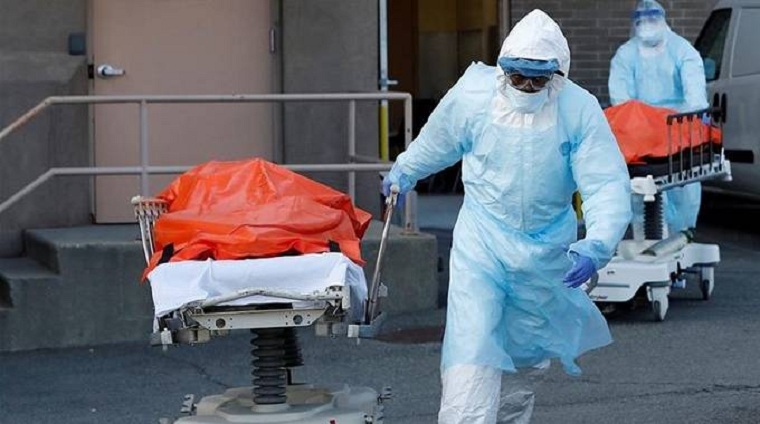 Thirty people have died of coronavirus in Zimbabwe in the five days that we have not been publishing following the death of my wife on 29 July.
The death toll now stands at 70 up from 40 and the number of cases has risen from 2 817 to 3 921.
The number of people that have recovered has also risen significantly from 604 to 1 016 and so has the number of active cases which now stands at 2 835 up from 2 173.
There are now 18.3 million cases globally with the United States fast approaching five million; Brazil, three million; and India, two million.
South Africa has 511 485 cases and 8 366 deaths. Globally deaths now stand at 694 000.
Some 11.5 million people have recovered but there are still 6.1 million active cases.
(178 VIEWS)