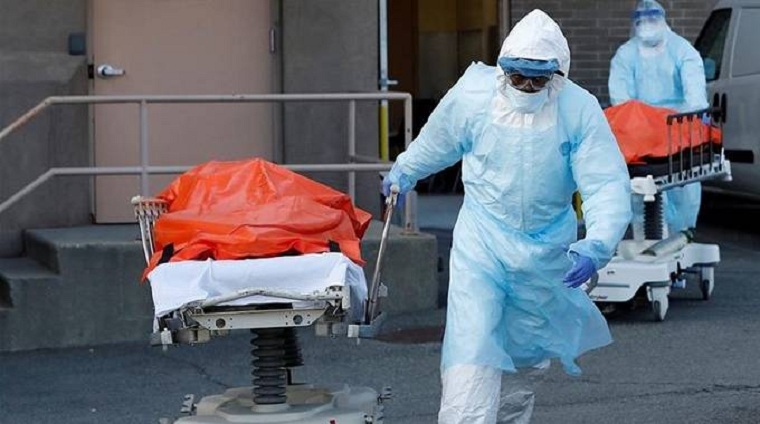 Twenty-two Zimbabweans died of coronavirus today raising the death toll for this month to 105 with the number of new cases in the past eight days shooting up to 5 793.
There were 985 new cases today, 401 of them in Harare alone and 143 in Mashonaland East.
Zimbabwe now has 19 660 cases and 468 deaths.
There were only 101 recoveries pushing the number of active cases to 7 008.
So far a total of 12 184 people have recovered.
Harare now has 3 243 active cases followed by Bulawayo with 609. Mashonaland East moved to third place with 143 new cases raising its tally to 561.
The Ministry of Health has repeatedly warned citizens to exercise caution saying the number of cases is likely to continue to rise because people are not changing their behavior.
Already more people have died in the first eight days of this month than in the whole of December which had the second highest number of deaths since the outbreak of the disease in March last year.
The highest number of deaths was in August when 135 people succumbed to the pandemic.
The number of cases across the globe is closing in on 90 million with 1.92 million deaths, 63.9 million recoveries and 23.3 million active cases.
South Africa now has 1.19 million cases, 32 425 deaths and 212 226 active cases.
(55 VIEWS)