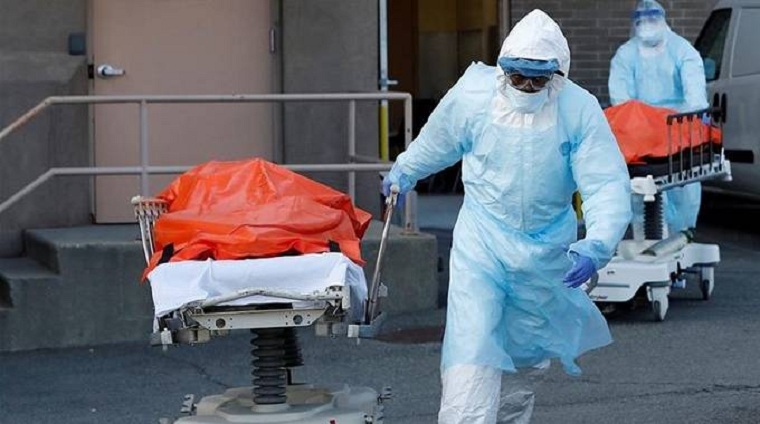 Two more people died of coronavirus in Bulawayo today pushing the death toll for the city to 58 and that for the nation to 245.
All but one of the 17 people that have died of the virus since 1 October are from Bulawayo.
The city still has78 of the 205 active cases in the country. Harare has 63.
There were 15 new cases today pushing the tally to 8 389.
Twelve people recovered bringing the total to 7 939.
The number of active cases across the globe continues to increase and now stand at 12.1million cases.
The total number of cases now stands at 47.2 million. Some 1.21 people have died while 33.9 million have recovered.
The United States, which has the highest number of cases, has just shot past 9.5 million cases and still has some 3.1 million active cases.
India, which is in second place, has 8.3 million cases followed by Brazil with 5.5 million cases.
(119 VIEWS)