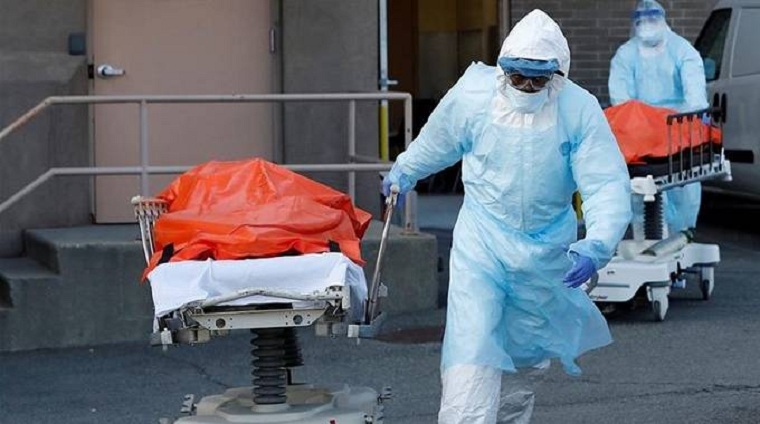 Two people died of coronavirus in Bulawayo yesterday raising the death toll for the city to 89 and that for the nation to 322.
Forty-five people have died of coronavirus so far this month.
Harare has the highest number of deaths at 143 and Manicaland is third with 34.
There were 97 new cases yesterday, 50 of them in Harare which is now closing in on Bulawayo and has 485 active cases against Bulawayo's 498.
Zimbabwe has 12 422 cases to date.
There were 88 recoveries, 40 in Masvingo and 32 in Bulawayo.
So far a total of 10 112 people have recovered from the virus.
The number of active cases currently stands at 1 988 with Matebeleland South accounting for 308.
Globally, the number of cases has risen to 77.7 million cases. Some1.71 million people have so far died, 54.6 million have recovered but there are still 21.4 million active cases.
South Africa now has 930 711 cases, 24 907 deaths and 109 458 active cases.
(34 VIEWS)