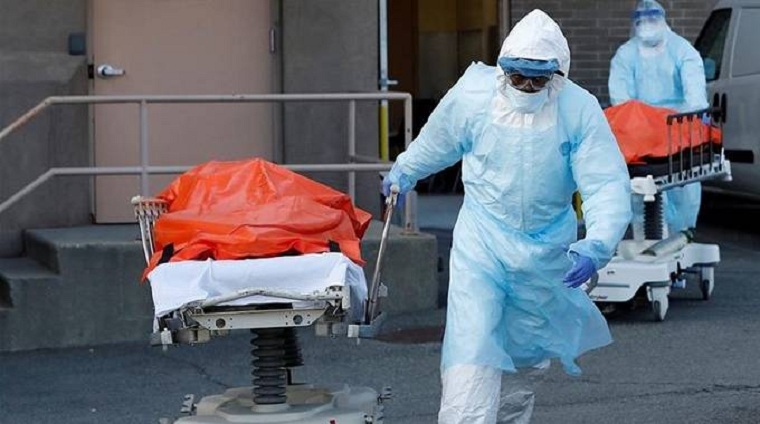 Two people, one from Bulawayo and another from Manicaland, died of coronavirus yesterday as the number of new cases continued to rise with the seven-day average increasing from 112 to 126 a day.
The number of deaths rose to 316 with Harare still accounting for the highest number at 143 followed by Bulawayo with 86 and Manicaland 33.
Matebeleland North has the lowest number of deaths at only three.
Harare had the highest number of new cases yesterday at 57 while Bulawayo accounted for 50 of the 58 recoveries.
The cumulative number of cases now stands at 12 047 and that of recoveries at 9 894.
There are now 1 837 active cases with 538 in Bulawayo, 304 in Harare and 289 in Matebeleland South.
The number of cases is likely to increase over the festive period as some revelllers have vowed to defy the government directive banning Christmas parties.
Across the globe the number of cases is now 76 million with 1.68 million deaths, 21.1million active cases and 53.3 million recoveries.
The United States could clock 18 million cases today while neighbouring South Africa has just surpassed 900 000 cases. The number of active cases is now 93 435.
(47 VIEWS)