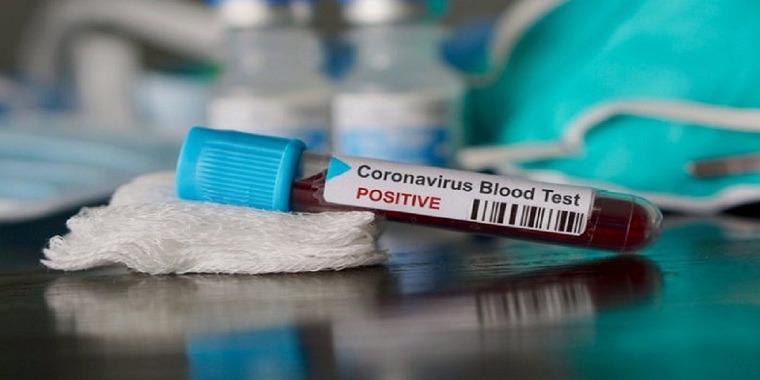 Fourteen more people, all returning residents from South Africa, tested positive for the coronavirus yesterday increasing the number of cases to 279.
The government also released the list of people that had escaped from quarantine centres amid reports that those who harboured hem would be quarantined for 21 days.
Zimbabwe has so far tested 52 725 people.  It has 242 active cases.
Globally, there were about 6.9 million cases last night and just over 400 000 deaths.
More than 3.4 million people had recovered.
The situation in Brazil was, however, disturbing as nearly two-thirds of the people tested are positive.
Brazil had tested nearly one million people. Just over 650 000 were positive and more than 35 000 had died.
It had the third highest deaths after the United States and the United Kingdom which had nearly 112 000 and just over 40 000, respectively.
(125 VIEWS)