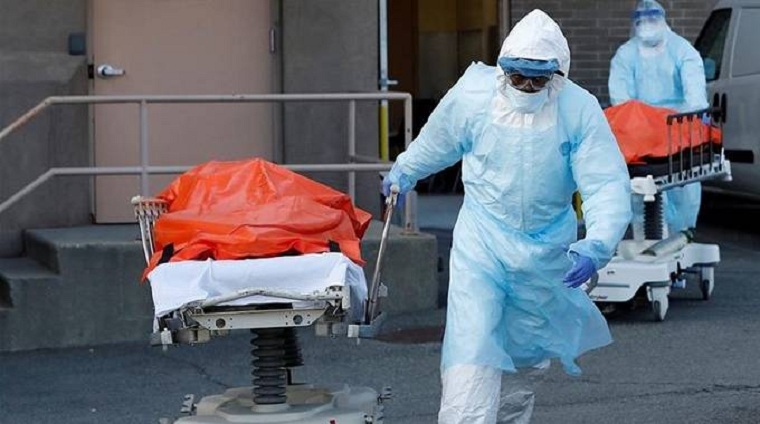 Eleven people, 10 of them from Harare, died of coronavirus today pushing the death toll to 166.
There were 126 new cases but only 11 recoveries.
The accumulative number of cases rose to 6 196 while that of active cases increased to 1 069 reversing the downward trend.
So far 4 961 people have recovered from the virus.
Globally there are now 23.9 million cases with about 820 000 deaths.
Some 16.5 million people have recovered leaving 6.7 million active cases.
South Africa seems to be doing well as the number of active cases is now down to 81 797 though the number of accumulative cases has risen to 611 450 and deaths to 13 159.
(99 VIEWS)