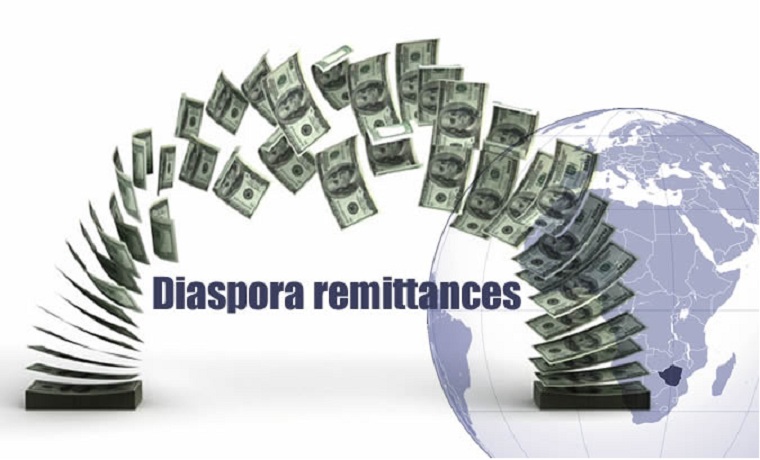 Zimbabweans abroad sent home US$1.66 billion dollars in 2022, which was 16% more than they did in the previous year.
According to the Reserve Bank of Zimbabwe, total international remittances amounted to US$2.80 billion. This figure includes money coming in through donor agencies. Of this amount, the Zimbabwean Diaspora sent in US$1.66 billion, up from US$1.43 billion in 2021.
Diaspora remittances account for 16% of the foreign currency coming into Zimbabwe, more than foreign investors who brought in US$185 million, making up just 1% of forex earnings. Exports are the biggest forex earner, accounting for 65% of the country's forex receipts.
Of the total diaspora remittances, 40% come from South Africa followed by the United Kingdom (25%).
In June last year, WorldRemit, a widely used remittance platform, said it had transferred £170 million to Zimbabwe between January and May. This placed Zimbabwe among WorldRemit's top three markets in Africa, at par with Kenya in second place, behind Nigeria.- NewZwire/Own
(105 VIEWS)