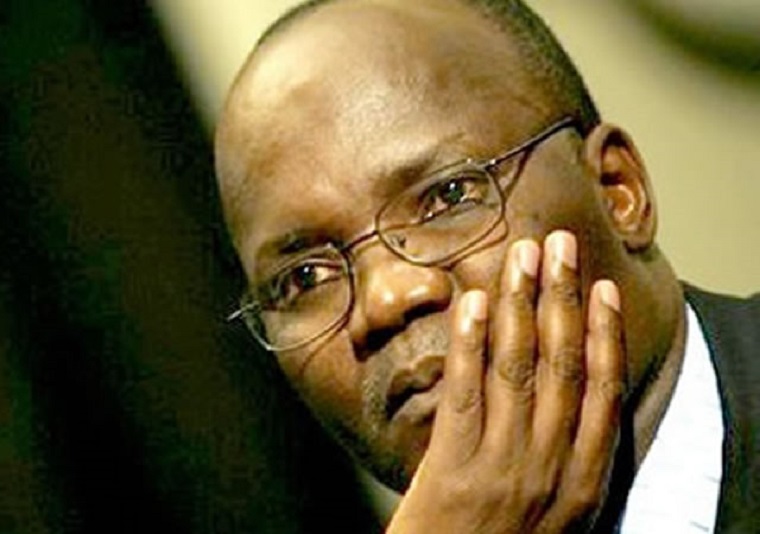 Exiled G40 kingpin Jonathan Moyo today said Zimbabwe will turn into another Somalia if the international community does not help to remove President Emmerson Mnangagwa's "military government".
Moyo, who seems to be on overdrive since his interview with the British Broadcasting Corporation yesterday, told British news agency Reuters "this is a military government. You cannot send the arsonists to be the fire brigade."
"If you don't intervene when there has been such an outrageous, brazen attack on a constitutional order, you are simply opening the floodgates to conflict.
"If they don't act, just as the sun will rise tomorrow, Zimbabwe will be another Somalia. There will be bloodshed."
Somalia has been ravaged by civil war since 1991 following the fall of Mohamed Siad Barre who took over the country through a coup in 1969.
Government spokesman George Charamba brushed off Jonathan Moyo's sentiments after the BBC broadcast and accused the media of giving him too much attention.
"Media is giving Jonathan too much attention that he doesn't deserve. Twitter will not recover the economy, run the elections or confer legitimacy in any country," he said on talk radio yesterday.
"Jonathan Moyo is a bitter defeated politician who suffers from what the late Dr Edson Zvobgo would have called power denial psychosis…..
"One thing that I know about him is that he comes from a school of thought which says the best way of getting accommodated is by making so much noise so that those that are in offices of responsibility can then try and buy you in for silence. It's not going to happen."
(506 VIEWS)