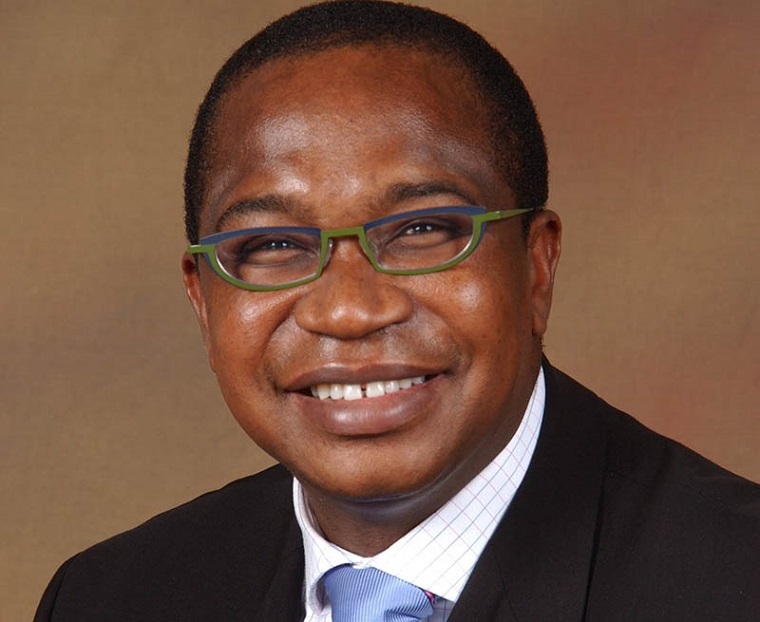 Finance Minister Mthuli Ncube yesterday said Zimbabwe is going to have its own currency in less than 12 months because that is the only way for the country to move forward.
He said adopting the United States dollar or the South African rand was not currency reform. It is capitulation.
Ncube said currency reform had started on 1 October with the separation of accounts but this had been affected by lack of fiscal discipline which led to speculation.
This was rectified by the 2019 budget which brought in disciplinary measures.
(173 VIEWS)