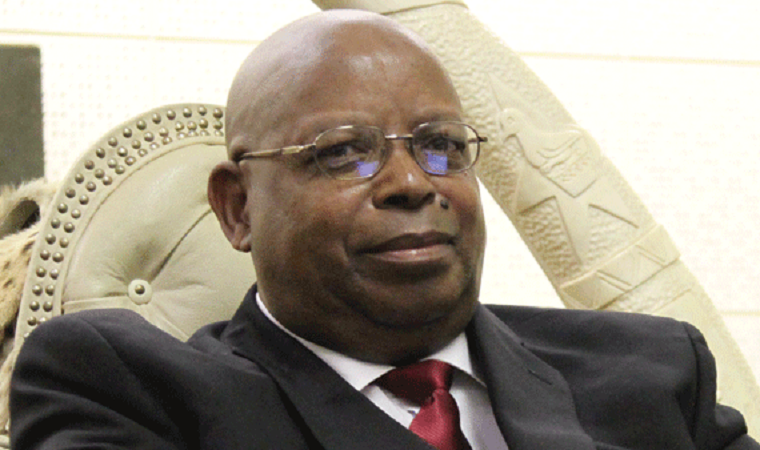 The Speaker of Parliament Jacob Mudenda has issued a two months ultimatum for the National Assembly to finalise the Exploration and Mines and Mineral Amendment bills which he says will provide clarity on mining activities in the country after nearly two decades in the making.
"Firstly, on the 8th (of) January 2018 when I addressed the Post-Budget Seminar, I affirmed that the Mines and Minerals (Amendment) Bill as well as the Exploration Bill must be enacted into law by 31st (of) March 2018. I am here (Vumba) to ensure that this target date must be met without fail," said Mudenda at parliament workshop on mining legislation.
"Secondly, to unlock the envisaged true substantial value of our mineral resources over and under the Great Dyke and elsewhere in our country, there must be an anchor of a robust legal framework which encompasses the interests of all mining stakeholders."
Ministry of Mines and Mining Development permanent secretary Munesu Munodawafa said the legislation has been in the making for the past 17 years, becoming an impediment towards investment in the mining sector.
"I host investors everyday who are willing to invest in the country. But the underlying factor is and has been the final output of the two Bills. People are failing to invest because of this. I therefore challenge the Parliament Portfolio Committee (on mining) to finalise the draft Bills here if we are really serious about productive mining," he said.
The two Bills will encompass the activities of small-scale miners, environmental friendly mining, efficient dispute mechanism among other issues. – The Source
(99 VIEWS)