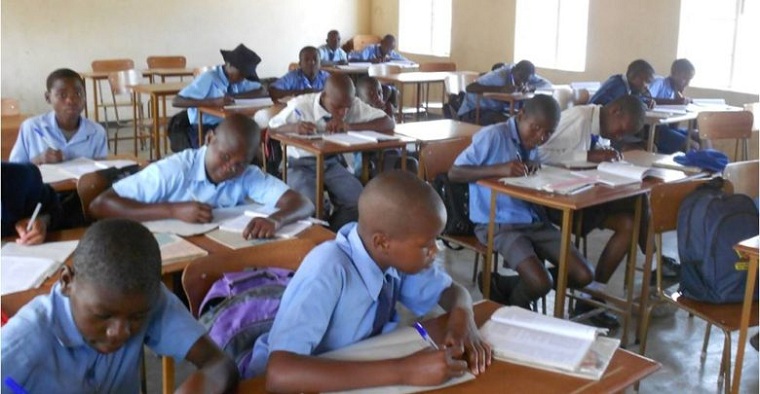 Zimbabwe schools will have 164 learning days this year with 56 in the first term, 53 in the second and 55 in the third, according to the amended school calendar seen by The Insider.
Although the calendar was date-stamped by the Permanent Secretary for Primary and Secondary Education today, The Insider could not confirm its authenticity as it was not available on the ministry's official twitter handle or facebook page.
The government said that examination classes will start on 15 March and the rest of the classes on 22 March. The first term ends on 4 June.
The second term will start in 28 June and end on 10 September, while the third term will begin on 4 October ending on 17 December.
Zimbabwe pupils only attended classes up to Mach last year and resumed for a few days before the end of the year because of the outbreak of the coronavirus.
Schools did not open on 4 January as planned because of the second wave of the coronavirus which saw more than 19 500 new cases and just over 850 deaths in January alone.
Only 13 867 cases and 363 deaths were reported since the outbreak of the coronavirus in March to the end of December.
It is not clear whether classes will resume as leaders of the small rural teachers' union is saying teachers will not go back to work unless they salaries are reviewed.
The larger Zimbabwe Teachers' Association has not yet commented.
(53 VIEWS)