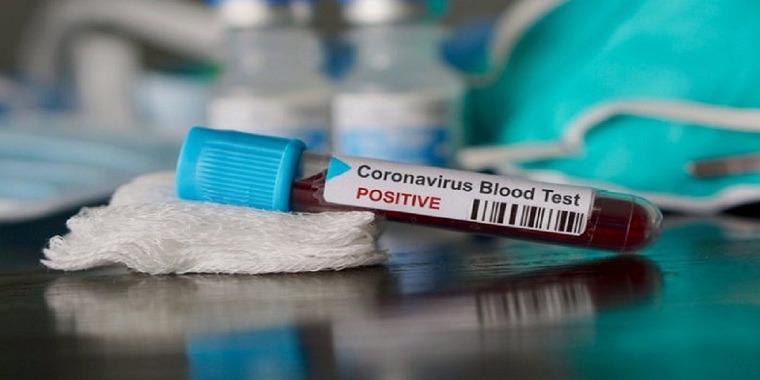 Two 21-year-old young men from Harare who travelled to the United Kingdom together with another 21-year-old woman today tested positive for the coronavirus bringing the total of those positive to 13, the Ministry of Health announced today.
The ministry did not say when they travelled to the UK but it said that their female colleague tested positive on 6 April and was recorded as the 10th positive case.
So far three people have died of the virus, two from Harare and one from Bulawayo.
The ministry has so far tested just over 460 people.
Zimbabwe locked down the country for 21-days starting 30 March to curb the pandemic.
There are fears that the government might extend the lockdown but industry says Zimbabwe cannot afford any extension because companies cannot pay their employees for two months without any production.
A statement saying the lockdown will be extended to 3 May is now circulating in the social media.
Fact checking organisation, Zimfact, said it had checked with the Ministry of Information and was told that the statement is fake.
(156 VIEWS)