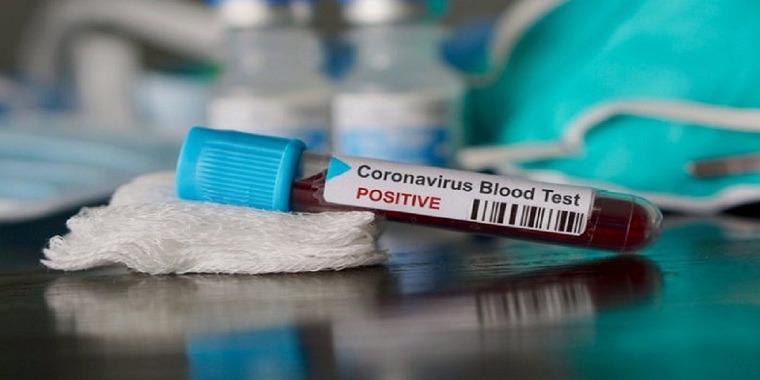 Three more coronavirus cases were recorded in the capital Harare today bringing the total of positive cases to 28.
The Ministry of Health said details about the three new cases will follow.
Harare now tops the list with 13 positive cases followed by Bulawayo with 10.
A total of 841 tests were done today bringing the total to 4 159 but results for 65 cases were still pending.
Bulawayo had the highest number of samples today at 232 but all were negative.
President Emmerson Mnangagwa on Sunday extended the lockdown to 3 May to help control the spread of the pandemic.
Three people have so far died and two have recovered.
Click link below to receive free updates by whatsapp
https://chat.whatsapp.com/IjKB2tQriIv3s0CUZMVUPS
(86 VIEWS)