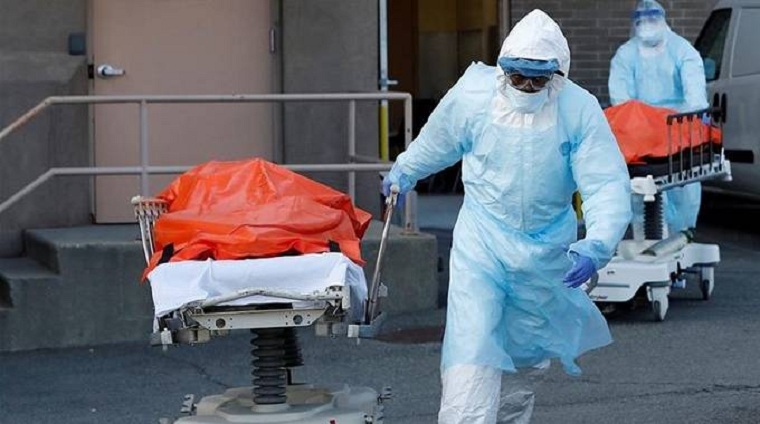 One person from Bulawayo died of coronavirus today raising the national death toll to 275 and that for the second city to 80.
Harare still has more deaths at 121 but the last recorded death in the capital was on 21 September.
There were 91 new cases today and 73 recoveries which pushed the number of cases to 9 714 and that of recoveries to 8 470.
The country now has 969 active cases, 351 of them in Bulawayo, 201 in Matebeleland North, 137 in Mashonaland West and 99 in Harare.
Globally there are now 61.6 million cases which include 1.44 million deaths, 42.6 million recoveries and 17.6 million active cases.
(64 VIEWS)