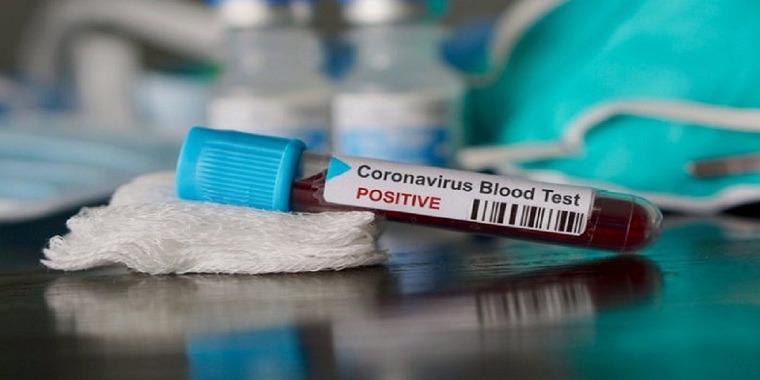 Zimbabwe today confirmed its ninth case of coronavirus after a 50-yer-old man from Harare tested positive.
The Ministry of Health said the man travelled to the United Kingdom and returned home on 21 March. Samples were collected from him yesterday for testing.
The ministry said 42 samples were tested today bringing the total to 316. The samples were from six provinces with the bulk, 31, from Harare.
Zimbabwe started a national lockdown on 30 March to curb the spread of the virus.
Today was its fourth day.
(118 VIEWS)