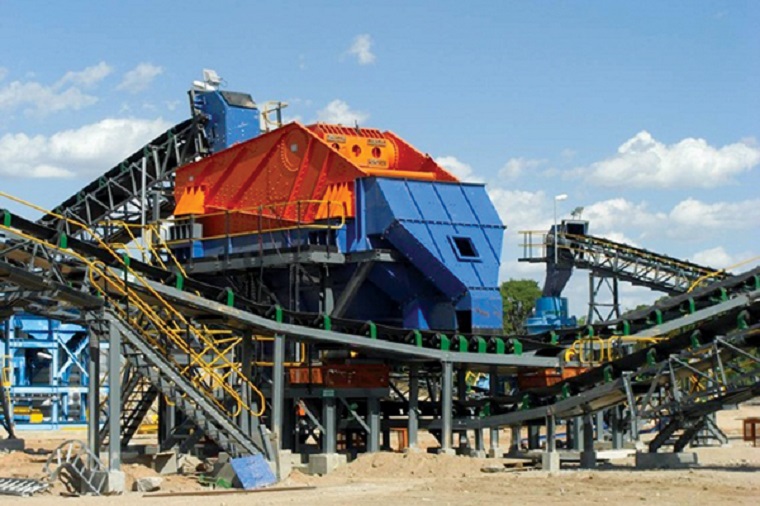 Zimbabwe's state diamond company is planning to introduce contract sales, as part of a strategy to revive operations and bring greater transparency at the controversial Marange fields.
The Zimbabwe Consolidated Diamond Company (ZCDC) resumed its tender sales in the first quarter of this year after suspending sales for nine months to get its house in order.
While periodic tenders are planned for the remainder of 2018 and next year, the ZCDC will move toward a contract sales model in line with the general trend in diamond marketing, CEO Moris Mpofu said.
Mpofu took over as ZCDC CEO in March 2017, a year after the government cancelled the licenses of foreign companies mining the seven concessions that make up the diamond fields.
Today, there are no other companies operating in Marange, he stressed.
"[The] government, on realizing that there was lack of transparency and accountability in the operations of former mining companies in Chiadzwa, did not renew the special grants of mining companies operating in Chiadzwa and Chimanimani," Mpofu said.
"Chief among [the] government's concerns was the failure of diamond mining companies to fully declare and account for diamond revenues and profits."
Former President Robert Mugabe, who was ousted in November, claimed government had received little more than $2 billion in diamond revenue, whereas an estimated $15 billion was generated while those companies operated at Marange.
The ZCDC consequently carried out a review of the country's diamond production, concluding that the sector was undervalued due to inefficiencies in post-mining stages such as diamond cleaning, sorting, valuation and sales.
While addressing those issues, the ZCDC recovered 1.8 million carats of rough diamonds from Marange in 2017, and started selling its 1.6 million carat stockpile via tenders in Harare, with the goods valued at between $50 and $75 per carat, Mpofu added.
The company is planning production of 3 million carats in 2018. – Rapaport News
(95 VIEWS)