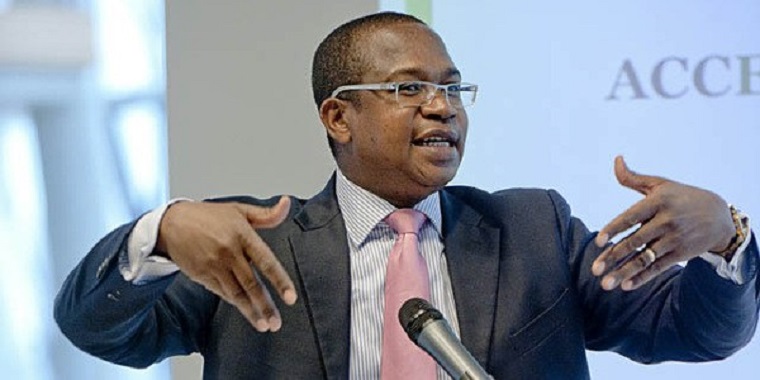 Zimbabwe has lifted all restrictions on the importation of basic goods which means that import licences are no longer required to bring in basic goods into the country. The goods will also be duty and tax free.
This is one of the measures announced by Finance Minister Mthuli Ncube today to stabilise the exchange rate and the macroeconomy.
The Zimbabwe dollar had dropped to as low as $3 000 to the United States dollar, according to independent legislator Temba Mliswa who on Tuesday called on Ncube to issue a statement on how he is going to deal with rampant inflation which was playing havoc with the exchange rate.
The move is expected to see a reduction in the prices of basic goods especially at the open market which is likely to put pressure on large supermarkets, which price their goods in the local currency, to also reduce prices.
Most supermarkets use the interbank rate for those purchasing goods in foreign currency but price them using the black market rate which makes the goods more expensive in foreign currency.
Ncube also announced that the government is scrapping the 15% surrender requirement on domestic sales in foreign currency from Monday, 15 May.
Other measures announced by the government included the transfer of all external loans to the government from the Reserve Bank of Zimbabwe to the Ministry of Finance, the enhancing of the foreign currency auction system and the promotion of the use of the local currency by government departments and agencies.
Below is the full statement by the minister. 
(190 VIEWS)