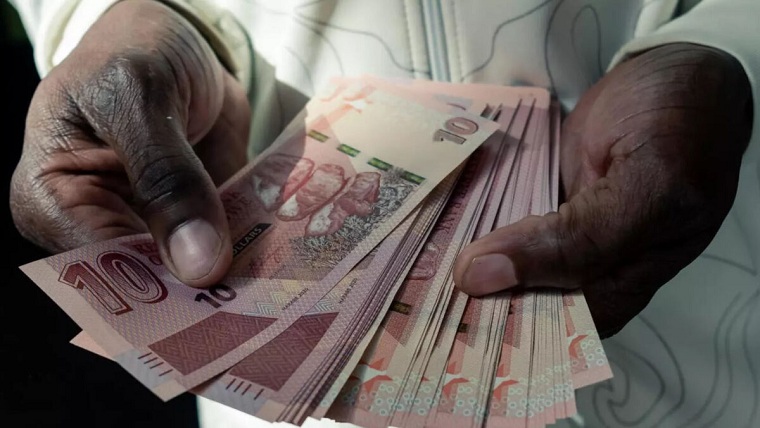 Zimbabwe kicked off 2021 on a bad note with inflation which had dropped to 348.6% by December going up to 362.6% in January, an increase of 14 percentage points.
Month-on-month inflation also increased from 4.2% in December to 5.4% in January.
The Zimbabwe National Statistics Agency (Zimstat) which used to announce inflation figures 30 days after collecting the data says it is now releasing the figures on the 27th of the same month because of computerisation.
Inflation kicked off at 473.3% in January last year and peaked at 837.5% in July before steadily dropping to 348.6% in December.
Zimbabwe says it intends to see inflation down to 135% by the end of this year and month-on-month inflation to less than 1%.
The local currency this week fell by 59 cents against the United States dollar and there are fears that the price of bread could go up as the world price of wheat has increased.
But a good harvest could bring inflation down as food accounts for 31.3% of the consumer basket.
(84 VIEWS)