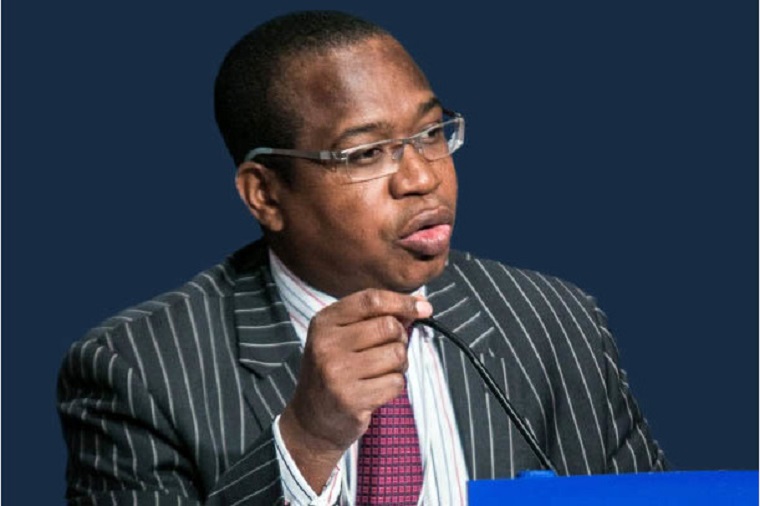 Zimbabwe recorded a primary surplus of $29 million in October, breaking a streak of huge deficits for much of the year, Finance Minister Mthuli Ncube said.
The budget deficit is forecast to close the year at $2.8 billion, nearly 12% of Gross Domestic Product, and is a major source of volatility in the economy.
Ncube projects the deficit to come down to $1.57 billion in 2019, or 5% of GDP.
"In the month of October, we have a primary surplus of $29 million. This is the first time this has happened in the longest while. Of course, we have interest to pay from previous debt, that then pushes us into a small negative, but the budget is as good as balanced," Ncube told journalists at a post-budget media briefing.
"We are walking the talk when it comes to fiscal discipline, fiscal consolidation and balancing the budget because that is a key driver of the value of a currency."
He said the government had managed to arrest money supply growth since the appointment of the new cabinet in September.
"If you look at the growth in money supply in the last two months since we came into office as the new government, that has slowed down to virtually zero. You can check the banks' balance sheets, they will show you that it's virtually zero. That's important for retaining the value and stability of a currency," he said.
The 2019 budget Ncube presented on 22 November proposes to spend $8.16 billion, the same as this year's expenditure.
Among other measures, the budget seeks to cap government borrowing, cut command agriculture spending – which exceeded $1.1 billion this year – while increasing taxation on fuel and cigarettes.
Duty will be charged in foreign currency on selected imports, including cars. The forex tax proposal has drawn perhaps the loudest criticism, but Ncube is not yielding.
Continued next page
(216 VIEWS)