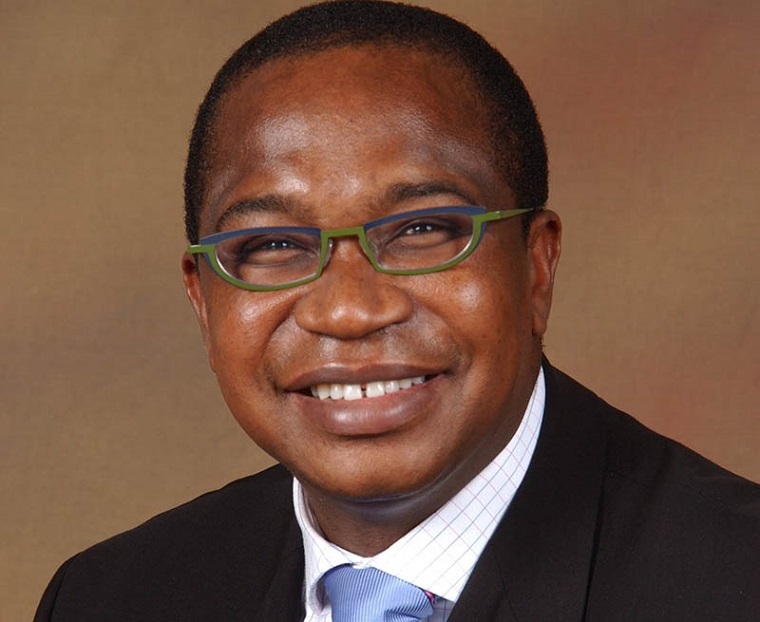 Zimbabwe Finance Minister Mthuli Ncube today said prices, which have rocketed since October when the government introduced its transitional stabilisation programme, will start falling next month.
Ncube, who is attending the annual meeting of the African Development Bank, said the reforms that Zimbabwe embarked on are beginning to show positive signs as the twin deficit challenge of the fiscal and current account is coming under control.
"Government has started realising a budget surplus. On the other hand, with regards to prices, fiscal consolidation measures, reinforced with a tight monetary stance together with liberalisation of the exchange rate are containing inflationary pressures which are expected to slow down in the third quarter of the year," he said.
Ncube's sentiments tally with those of economist Eddie Cross who said the country's economic fundamentals are now sound and there is no reason why the United States dollar exchange rate with the local currency should exceed 4 to 1.
The official interbank rate today stood at 5.91 while the black market rate for the bond note was at 8.6, that of the RTGS at 8.8 and the Old Mutual Implied rate stood at 9.34.
Cross accused currency speculators of manipulating the exchange rate and asked the government to punish them.
"The currency speculators are manipulating the exchange rate and are using the opportunity created by these activities to make millions at the expense of all Zimbabweans," he told the Herald.
"There is no justification for the current open market exchange rates. The economic fundamentals here are now sound and in my view rates should not be above 4 to 1."
President Emmerson Mnangagwa said the country will have its own currency before the end of the year and all local transactions will have to be in that currency.
Mnangagwa is, however, facing a crisis of confidence as most Zimbabweans, especially those in the urban areas, do not believe the Zimbabwe African National Union-Patriotic Front can turn around the country's economy.
Observers, however, say people will be in for a shock.
(118 VIEWS)