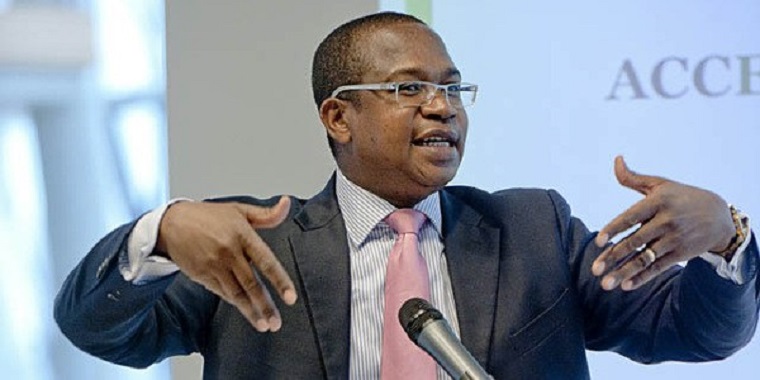 The people of Zimbabwe will prosper only when the government can lay the foundation of a stable macroeconomic environment that will encourage investment, from home and abroad.
The key to creating such stability and building confidence in the Zimbabwe economy is sound government policy.
First, the Ministry of Finance must establish a clear budgetary framework and the targeting and tracking of key macroeconomic variables.
Second, the budgetary framework will require a process of fiscal consolidation and medium-term approach, such as a 3-year horizon.
Third, it requires institutional coordination between the fiscal side and the monetary side (Reserve Bank of Zimbabwe).
Finally, the government will have to pursue external engagements and visibility with main creditors, global IFIs, global capital markets, G20 participation; it may also consider creating an international economic Advisory Council.
For maximum impact, it will be necessary to have a high degree of institutional coordination.
On this point, a Macroeconomics Coordination Committee needs to be created between Ministry of Finance, Reserve Bank, in the main, and also include Ministry of Industry, Trade, Labour, and ZimStats (for data)—the economic cluster.
This nexus of issues above is key to building a stable macroeconomic environment.
The Ministry of Finance performs of course many other functions, such as regulation among others, which I am not addressing in this piece.
The overall vision of creating an economy with growth that is strong, sustained and inclusive would be the bedrock of policy formulation.
The budgetary framework and performance should be based on credibility and integrity, meaning that the budget and rations that accompany it should be realistic and is implemented as intended.
The budgetary process should also adhere to principles of comprehensiveness and transparency, meaning that the budget and the fiscal risk oversight are comprehensive and fiscal and budget information is accessible, as far as possible, to the public.
Some of the risks are in fact off-balance-sheet risks for the fiscal side.
Continued next page
(3455 VIEWS)