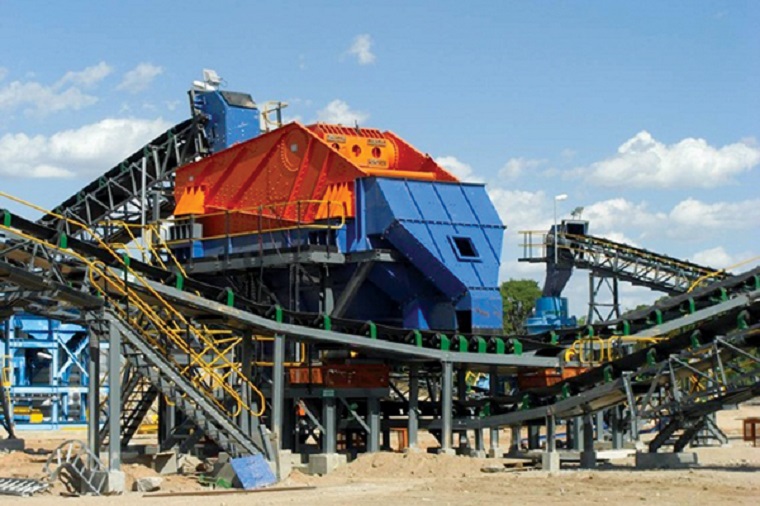 The Zimbabwe Consolidated Diamond Company (ZCDC) says it is negotiating to acquire the remaining 40 percent in the Chimanimani diamond claims owned by DTZ-OZGEO, despite the company expressing willingness to revive its operations, an official said.
ZCDC chief executive officer Moris Mpofu said that the parastatal wanted to acquire the remaining shareholding.
"We are definitely getting the other 40 percent from DTZ. We are still negotiating with them," said Mpofu.
DTZ-OZGEO lost its claims when the Zimbabwe government ordered all diamond miners in Marange to cease operations on February 22, 2016 after they declined proposals to nationalise the industry.
The state then formed the Zimbabwe Consolidated Diamond Company (ZCDC).
The government said the miners' licenses had expired and accused them of failing to account for revenue from their operations.
However, DTZ-OZGEO, a joint venture between Econendra of Russia and Development Trust of Zimbabwe, last month told the Parliamentary Portfolio Committee on Mines and Energy that its licence was cancelled prematurely as it was still valid for another four months to June of that year.
Managing director Victor Kusyla told the committee that the company was forced to sign over its shareholding to government but is keen to return to its claims under the new government. It is not clear how much shareholding it signed over to the state. – The Source
(100 VIEWS)