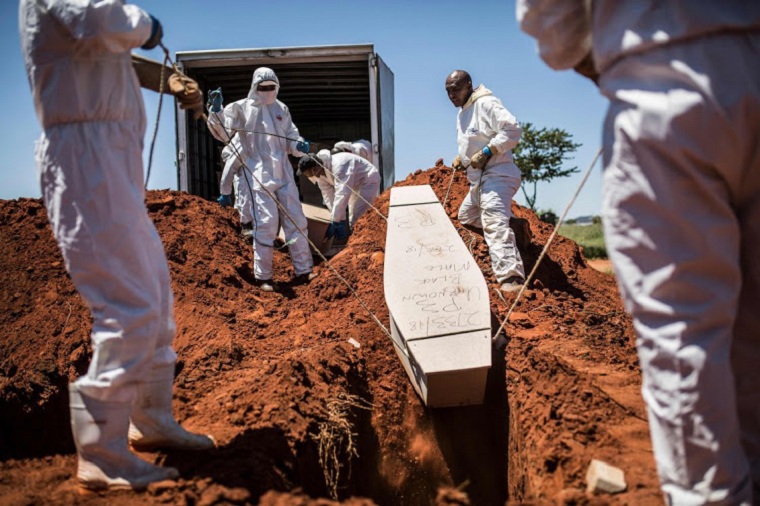 One person from the Midlands died of coronavirus today raising the death toll for the province to 10 and that for the nation to 253.
There were 30 new cases and 17 recoveries with the number of active cases increasing to 284.
The coordinator of the national response to covid-19, Agnes Mahomva, warned that Zimbabwe might return to a hard lockdown if the number of cases continues to rise.
Bulawayo has the highest number of active cases at 102 followed by Harare with 67.
Zimbabwe has 8 561 cases to date but 8 023 people have recovered.
Globally the number of cases now stands at 51.1 million. Some 1.27 million people have died, 35.9 million have recovered and there are still 13.9 million active cases.
(46 VIEWS)