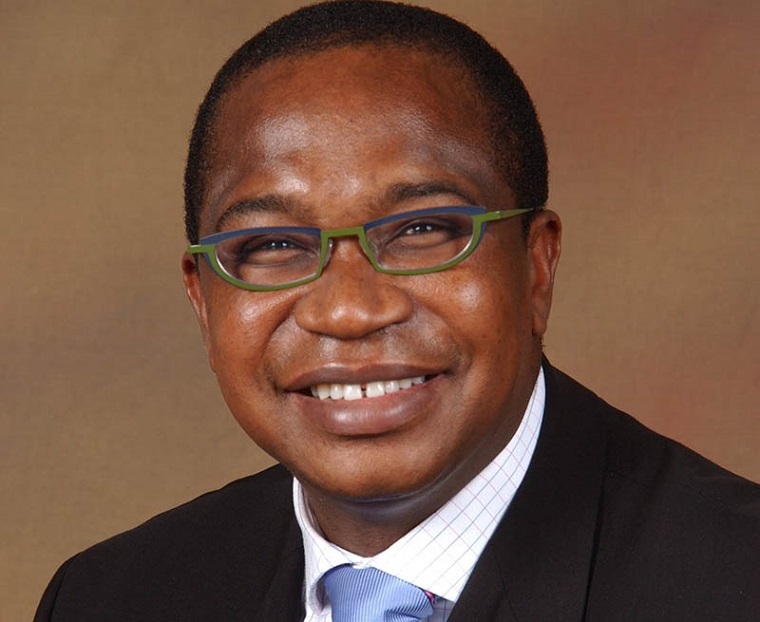 Zimbabwe's civil servants will be paid their bonuses before the end of this year so that the country can start on a clean slate in 2019 but they will be paid a 13th cheque based on their basic salary only.
Bonuses for civil servants were staggered over several months in the past few years and were based on the basic salary as well as the housing and transport allowances.
There were fears that this year's bonus might be cancelled because of repeated talk to cut government expenditure.
Finance Minister Mthuli Ncube, however, today assured the civil servants of their bonuses but said that all the youth officers will be laid off at the end of this year.
He also said there will be a biometric registration of all civil servants from January to get rid of ghost workers.
Previous audits have indicated that there could be as many as 75 000 ghost workers.
(1308 VIEWS)