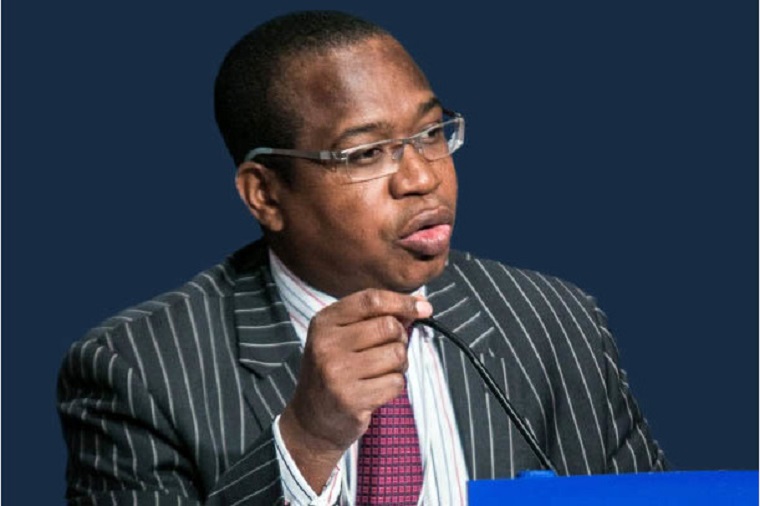 Zimbabwe has today availed $500 million to fight the coronavirus which has so far killed one person in the country but said it will provide more money if requested to.
It has also provided $50 million to the Premier Service Medical Aid Society to help cater for the health needs of civil Servants who are the majority members of PSMAS.
These are some of the measures announced by Finance Minister Mthuli Ncube to contain the impact of the coronavirus.
Ncube also said the government will employ an additional 4 000 nurses to fight the deadly pandemic.
Below is Ncube's full statement:
(46 VIEWS)