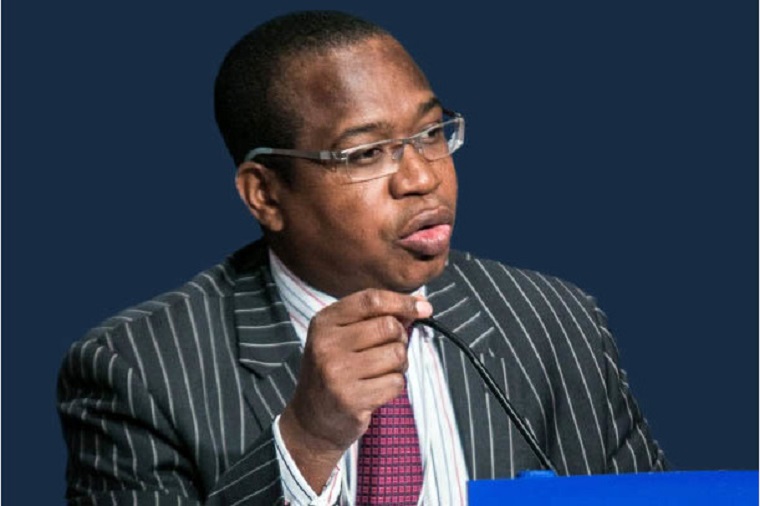 Zimbabwe has announced a raft of measures to stabilise its currency which has tumbled over the past few weeks resulting in prices of goods rising sharply and month-on-month inflation going up to 15.7%.
Food inflation rose by 25.9% .
The measures include ordering all government departments and parastatals to collect fees in local currency.
The weekly foreign currency auction is now limited to a maximum of US$5 million and with effect from 1 June, winning bids will be paid within 24 hours.
Below are the measures announced by Finance Minister Mthuli Ncube today:
(340 VIEWS)