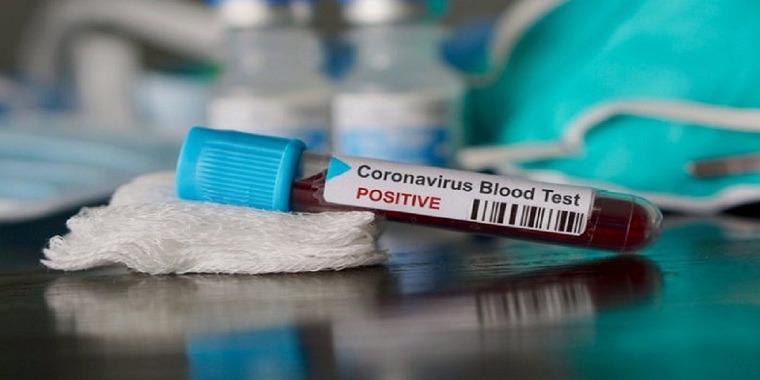 A second Zimbabwean has died of the coronavirus, this time in Bulawayo.
According to the Ministry of Health, this was the 11th case to test positive but died on Saturday, 4 April, before the test results had been released.
The 79-year-old man started coughing on 23 March but got worse and was admitted to hospital on 2 April.
The ministry did not name the hospital.
His condition did not improve despite being put on antibiotics and being taken to the hospital's intensive care unit.
The coronavirus Rapid Response Team took samples from him but he died before the results were out.
The Ministry is now tracing people the man might have been in contact with.
He said he had never travelled out of the country but visited Hwange tourist resort from 14 to 16 March.
Click link below to receive free updates by whatsapp
https://chat.whatsapp.com/IjKB2tQriIv3s0CUZMVUPS
(102 VIEWS)