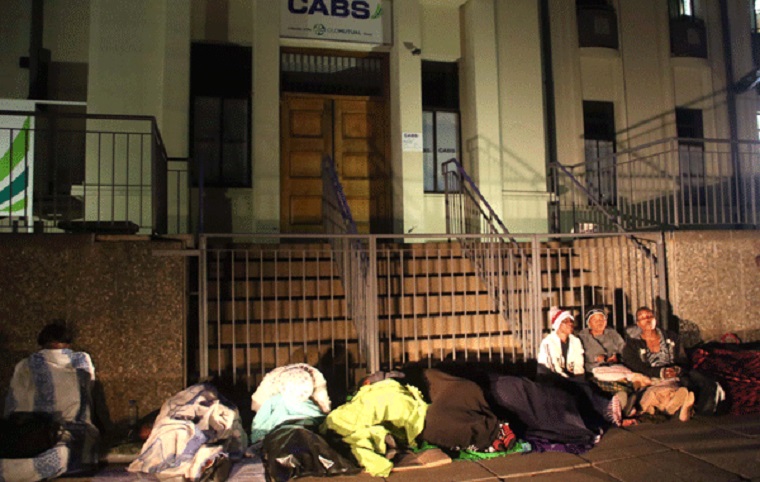 President Emmerson Mnangagwa today gave his twitter followers an update on his 90-day amnesty on people that had externalised funds to return them and promised to name and shame those who had defied his call on 19 March.
He also said in the 1:23 minute video that the names would be handed over to the National Prosecuting Authority for action.
Mnangagwa said $250 million had so far been returned but more people were still coming forward.
Though some of his followers welcomed his openness and feedback, some queried where the $250 million was since the country was still experiencing a serious cash shortage?
Some even doubted that any money had been returned and wanted to know what would happen to the $7 million that was paid to Wicknell Chivayo for the Gwanda solar power project, or the $10 million that was allegedly recovered from former Finance Minister Ignatius Chombo and the $10 million that Home Affairs Minister Obert Mpofu allegedly demanded as a bribe from Core Mining.
(241 VIEWS)