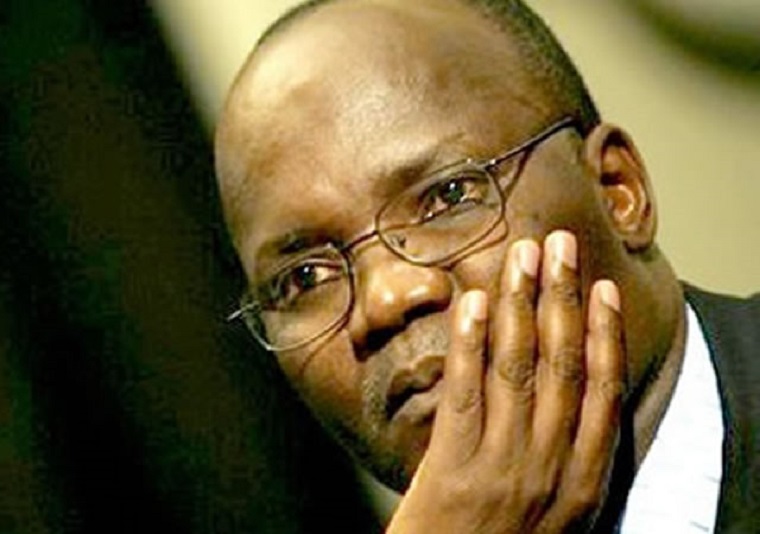 Former Zimbabwe Independent editor Iden Wetherell predicted way back in 2001, only months after Jonathan Moyo had been appointed Information Minister, that while Moyo's political star would rise, and he could even become Prime Minister, he would go as soon as Mugabe goes.
Wetherell said Moyo was nothing more than Mugabe's man and was one of the most hated political figures in the country.
He said Moyo was so despised in the Zimbabwe African National Union- Patriotic Front that he would never be anything more than "President Mugabe's man".
"Moyo is one of the most hated figures in the country right now and no one other than Mugabe will back him," Wetherell said.
Moyo disappeared after the military intervention of 15 November and announced on Friday that he was taking a break.
"I've major offline work to do away from online streets. Thanks for your prayers," he tweeted.
"Special thanks to President Mugabe & Amai Dr Mugabe for saving us when the Junta tried to kill us on 15 Nov. Kwaheri. I'll be back, not in three weeks & not to do a coup or any violence. Asante sana!"
Moyo insisted the new administration of President Emmerson Mnangagwa was illegitimate as it was installed after a coup.
"There'll never be anyone like Cde RG Mugabe," he tweeted when Mugabe was forced to resign when Parliament started impeachment proceedings against him.
" I'm grateful for the opportunity to have served my country under & with him. I'm proud that I stood with & by this iconic leader during the trying moments of the last days of his Presidency. Democracy requires politics to lead the gun!"
(626 VIEWS)