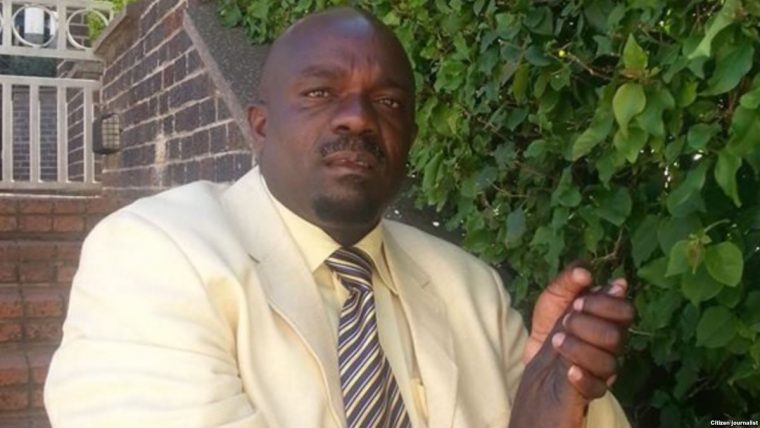 Two little known opposition parties, the Zimbabwe Development Party and the Voice of the People, have approached the Constitutional Court to bar President Emmerson Mnangagwa from calling for elections until they get funding for their campaigns.
According to the Herald, the parties led by Kisinoti Mukwazhe and Moreprecision Muzadzi, argue that the elections will not be free, fair and credible until all parties participating in the elections receive campaign funds.
Reports say Zimbabwe currently has 75 registered political parties vying to contest the coming elections.
Presently, the Political Parties Finance Act only provides funding to parties that won at least five percent of the vote in the last election, in this case the 2013 elections.
"Elections will not be free, fair and credible under the prevailing conditions, which are tilted against the applicants," Mukwazhe is quoted as saying.
"The applicants(the government) have never been allocated such funding to promote multi-party democracy to enable them to prepare and effectively participate in the forthcoming general elections, as enshrined in the esteemed Constitution of the land, despite having participated in several elections….
"To that end, the parties which are getting such funding are thus having an unfair advantage over the applicants since they are not getting the funds. This is infringing on the constitutional rights of the applicants."
(874 VIEWS)