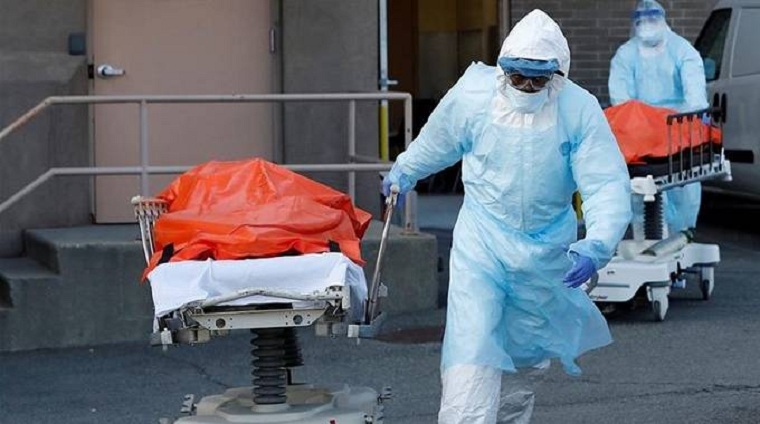 Two more people died of coronavirus in Bulawayo today raising the death toll for the city to 68 and that for the nation to 260.
The number of active cases dropped slightly from 524 to 521 after the country recorded 48 new cases and 49 recoveries.
More than half of the active cases are now in the three provinces of Matebeleland with Matebeleland North and Bulawayo tied at 127, each, and Matebeleland South with 76. Harare has 75.
So far 8 945 people have caught the virus and 8 164 have recovered.
Globally the number of cases has risen to 55.7 million. There have been 1.34 million deaths and 38.8 million recoveries. The number of active cases continues to rise and now stands at 15.5 million.
France will clock two million cases any time.
Poland has overtaken South Africa to take 15th place.
The United States is heading for 12 million cases.
(50 VIEWS)