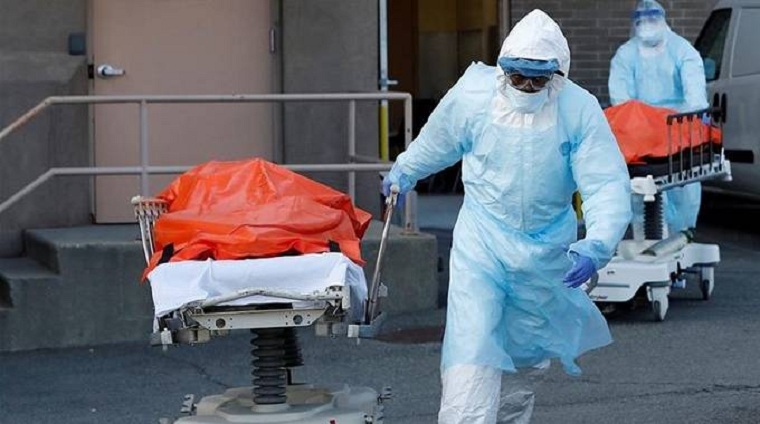 Two people died of the coronavirus in Bulawayo today raising the national death toll to 130 and that for the second city to 26.
There were 104 new cases pushing the total to 5 176.
The number of active cases rose to 2 999 after the country recorded 49 recoveries.
Masvingo, which has so far not recorded any deaths, now has only two active cases.
Harare leads with 1 827 active cases and 71 deaths, followed by Matebeleland South which has 429 active cases but two deaths and Bulawayo with 373 active cases.
Globally, there are 21.6 million cases which include 767 300 deaths,14.3 million recoveries and 6.5 million active cases.
South Africa now has 583 653 cases and 11 677 deaths but the number of active cases has dropped to 105 035.
(85 VIEWS)