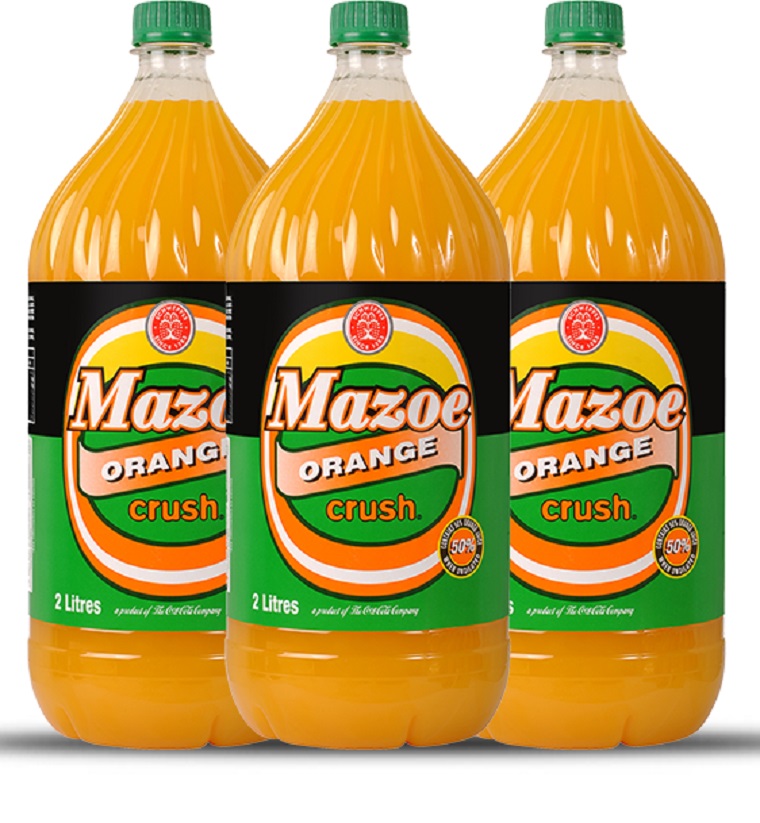 Schweppes Zimbabwe and The Coca-Cola Company today denied that sweeteners used in their new product line of low sugar Mazoe cordials were harmful and insisted that they were following customer demands for healthier products.
The two companies took the unusual step of issuing a joint statement after a sustained attack over the taste of the new offerings on social media, with suggestions that they could cause cancer in the long term.
"People tell us they want more drinks that taste great but also have less sugar and fewer calories. Schweppes Zimbabwe and The Coca-Cola Company are committed to offering people the drinks they want, while helping them reduce their sugar intake," said Una Nleya, the Schweppes Zimbabwe commercial director and Noma Halimana, the country manager for Coca-Cola Zimbabwe in a joint statement.
"The sweeteners we use to do this are some of the most thoroughly researched ingredients in the world, with scientific studies consistently confirming their use and safety. They have been confirmed as safe by globally recognized authorities and local regulatory bodies."
Schweppes produces the cordials under licence from The Coca-Cola Company, which it says are aimed at helping combat obesity.
The global beverage maker recently introduced the new cordials which it says have up to 60 percent lower calories than the previous offerings but customers have complained about the unfamiliar taste.
The companies said they undertook consumer taste testing for the new products and the response has been 'positive.'
Officials said that they believed that the moment had been hijacked by competitors seeking to gain mileage.
"We are taking note of genuine consumer feedback on our reformulated range of cordials and will take corrective action on such feedback but it is evident that the moment has been hijacked by detractors who are on a smear campaign. We will focus on our brands and consumers and let consumers decide," an official said. – The Source
(286 VIEWS)