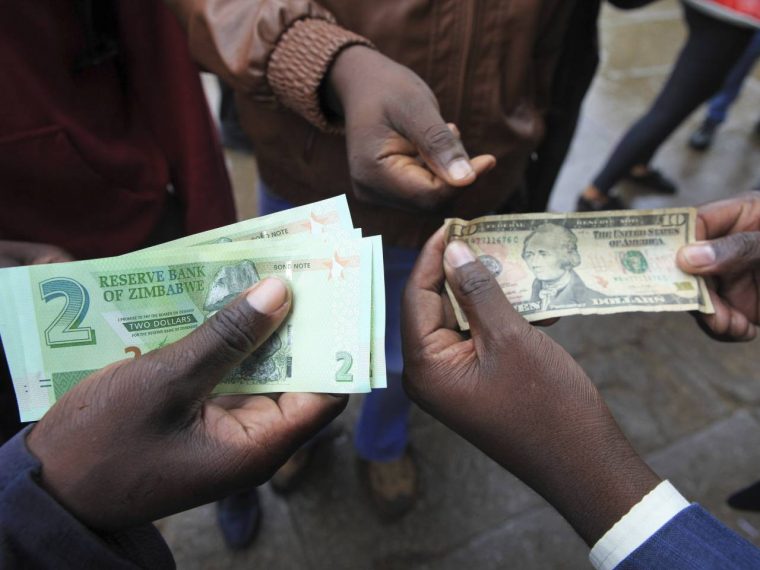 The Reserve Bank of Zimbabwe says Bureaux de Change will now only sell foreign currency cash to people intending to travel and must endorse their passports on giving them the foreign currency.
The cash will be limited to US$300 a day and to a maximum of US$10 000 a year.
For business travel this will be US$400 a day for a maximum of seven days.
It said the central bank's financial intelligence unit will mobilise resources to enforce compliance and anyone breaching the regulations will face heavy penalties and their licence will be revoked.
The measures follow the rapid decline of the local currency against the United States dollar with some reports saying it had fallen to as low as 30:1 while the State controlled Herald said the rate had fallen to 16:1 yesterday after peaking at 25:1 on Thursday.
There has been no explanation for the rapid decline.
(100 VIEWS)