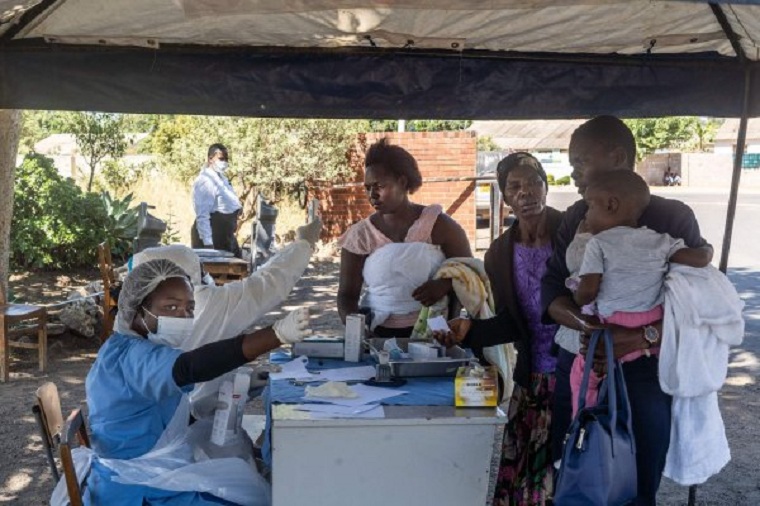 It was a quiet Sunday for Zimbabwe with no coronavirus death and only six new cases out of the 602 people tested today.
Five people recovered and the number of active cases went up by only one to 1 155.
There are now 6 412 cases and 196 deaths.
Some 5 061 people have recovered.
Matebeleland North has the lowest number of active cases with 22 followed by Manicaland with 29.
The number of cases globally continues to rise and now stands at25.3 million.
There have been over 848 900 deaths.
Some 17.6 million people have recovered, leaving 6.8 million active cases.
Three countries -the United States, Brazil and India- account for more than half of the cases with India which is currently on third spot fast closing on Brazil.
It has 3.6 million cases while Brazil has 3.8 million. The United States has 6.2 million.
Brazil and India, combined, have, however, fewer deaths than the United States which has over 187 000 deaths while Brazil has 120 500 and India 64 600.
The populations of the United States and Brazil combined are less than half the population of India.
(77 VIEWS)