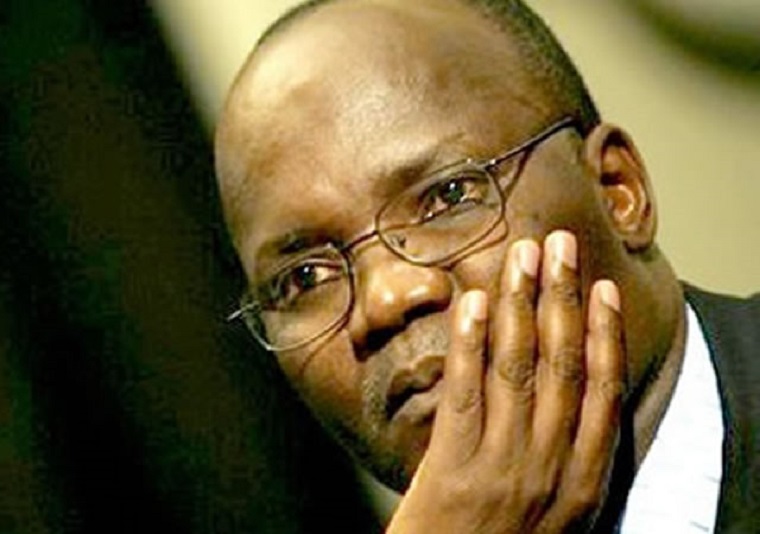 Pressure continues to pile on Higher Education Minister Jonathan Moyo over his criticism of the government's Command Agriculture programme with the Office of the President and Cabinet coming in to say this was a cabinet approved programme which cannot be reduced "to fodder for succession politics".
Moyo argues that the programme was not as successful as the government says as there was rampant looting and corruption within the programme.
He also argues that credit for the success of the programme must be attributed to the First Lady and not Vice-President Emmerson Mnangagwa.
Mnangagwa said people must not pay attention to Moyo because facts speak for themselves.
The Office of the President and Cabinet said Mnangagwa was tasked by cabinet to lead the programme.
War Veterans leader Christopher Mutsvangwa and Defence Forces Chief Constantine Chiwenga have both called on the party and the government to rein in Moyo with Mutsvangwa who was expelled from the Zimbabwe African National Union-Patriotic Front calling for Moyo's expulsion as well.
The statement from the Office of the President and Cabinet has rubbished Moyo's criticism as "succession politics".
Moyo allegedly belongs to the ZANU-PF faction known as G40, though Moyo has vehemently denied that such a faction exists saying G40 is a demographic group.
G40 is in a bitter contest with Lacoste, a faction allegedly loyal to, or led by, Emmerson Mnangagwa.
Mnangagwa also denies any links to the faction.
G40 is allegedly loyal to First Lady Grace Mugabe but former Vice-President Joice Mujuru said the real leader of G40 is President Mugabe.
Mugabe is currently under pressure to announce the fate of national political commissar Saviour Kasukuwere, also alleged to be another member of G40.
Nine of the 10 party provinces have expressed a vote of no confidence in Kasukuwere and want him out.
The ZANU-PF politburo allegedly left the decision to decide on Kasukuwere to the presidium which comprises Mugabe and his two deputies.
Vice-President Phelekezela Mphoko allegedly sides with G40.
(301 VIEWS)