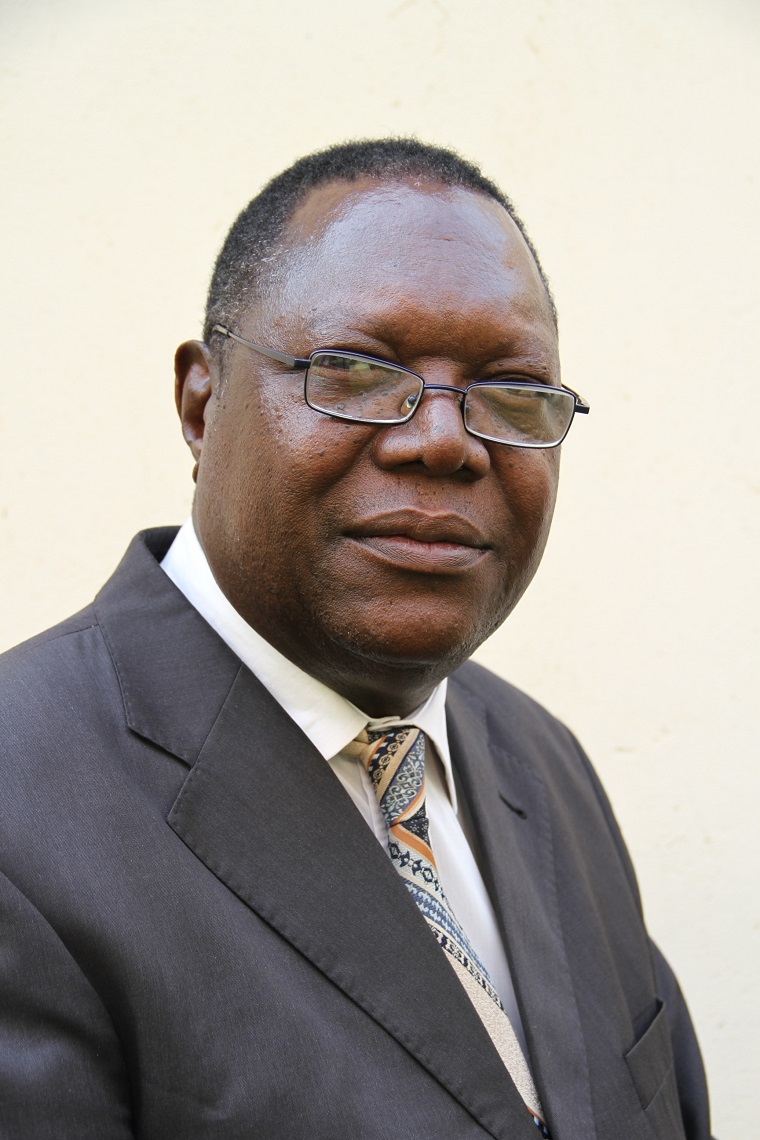 National Patriotic Front founding president Ambrose Mutinhiri says he cannot be fired from the party he founded and was given the go-ahead to form the party by former President Robert Mugabe.
Mutinhiri was fired from the party on Friday but he in turn fired those who had fired him who included party spokesman Jealousy Mawarire and Mutinhiri's deputy Eunice Sandi Moyo.
Mutinhiri told the party's consultative meeting yesterday: "I formed this party after I met former President Mugabe.
"Soon after the military intervention, I told him that I did not agree with how the soldiers had used the gun to take power.
"He also told me that he did not agree with it. He said to me you are the right person who should lead the party," Mutinhiri was quoted by the Sunday Mail as saying.
"He said you are the first person whom I have seen to have the right credentials. You have the right credentials to challenge these men who took power because they know you.
"He said to me, you were their commander and they will listen to you if you speak, even the whole country knows you.
"Uri munhu akatswakatuka semu Zimbabwean, asina corruption, enda unoita basa. This is what he said to me and soon after, I formed this party," Mutinhiri said.
NPF commissar Jim Kunaka who supports Mutinhiri said that Mawarire and Sandi-Moyo were being financed by the former First Lady Grace Mugabe and were spearheading talks to join the MDC Alliance.
He said Grace Mugabe wanted to become deputy leader of the MDC Alliance.
Jonathan Moyo, one of those behind the NPF and has been calling for a grand national union under Nelson Chamisa to beat the military junta, says military intelligence was behind the NPF split.
He, however, said there was no way Grace Mugabe could ever become Chamisa's deputy. "How, Never," he tweeted.
"The #JuntaPF propaganda is now kaput. Even EDiots know it would be easier for a camel to go through the eye of a needle than for the former first lady to hold office in the @MDCAllianceZW!"
Moyo also asked where Mutinhiri had been all along.
"Where has he been all these months? The horses have bolted. Too little too late. The masses want a @MDCAllianceZW Grand National Union led by @nelsonchamisa as a #generationalConsensus!" Moyo tweeted.
(687 VIEWS)