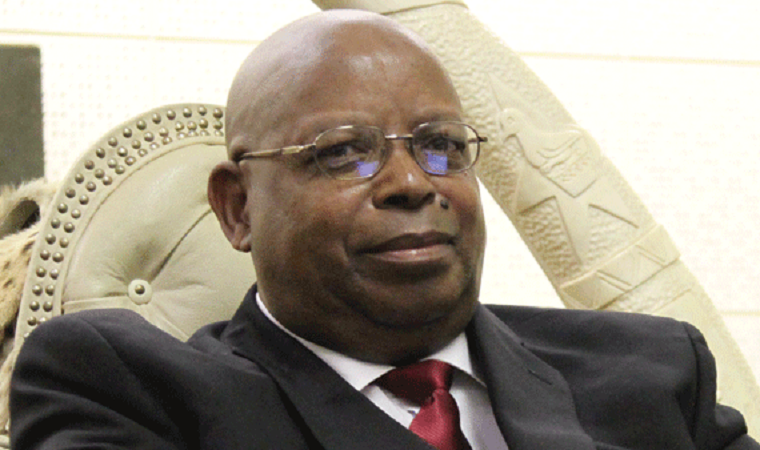 Speaker of Parliament Jacob Mudenda says he will send a record of how ministers attend Parliament especially on Wednesdays when they are required to answer questions from Members of Parliament but opposition chief whip Innocent Gonese said it was not enough to report to Mugabe.
Mudenda said this after ministers failed to turn up for question-time on time on Wednesday and legislators demanded that action must be taken as the ministers seemed to be ignoring calls from the national assembly to attend sessions and respond to their questions.
Parliamentary Standing orders require ministers to do so otherwise they can be charged with contempt of Parliament.
Gonese suggested that the Speaker invokes the provisions of Standing Order 63 which says ministers are actually in contempt of Parliament if they fail to turn up.
"I believe it is not sufficient just to write to His Excellency but it is now time for this august House to crack the whip, so that we also use the powers which are at our disposal over and above what the Executive might be doing," Gonese said.
"It is my respectful submission Mr. Speaker that the time has now come for us as an institution to actually hold these ministers accountable.
"I am asking that we have got the registers – let us look at all those ministers who have been absenting themselves without your leave as provided for in the Standing Orders and let those hon. ministers be held accountable.
"Let them be held in contempt of Parliament. That is what I am seeking Mr. Speaker that with immediate effect, can you please put in motion the necessary steps to get the register of all those ministers who have been contemptuous of this august House and the nation of Zimbabwe," he said.
Continued next page
(71 VIEWS)