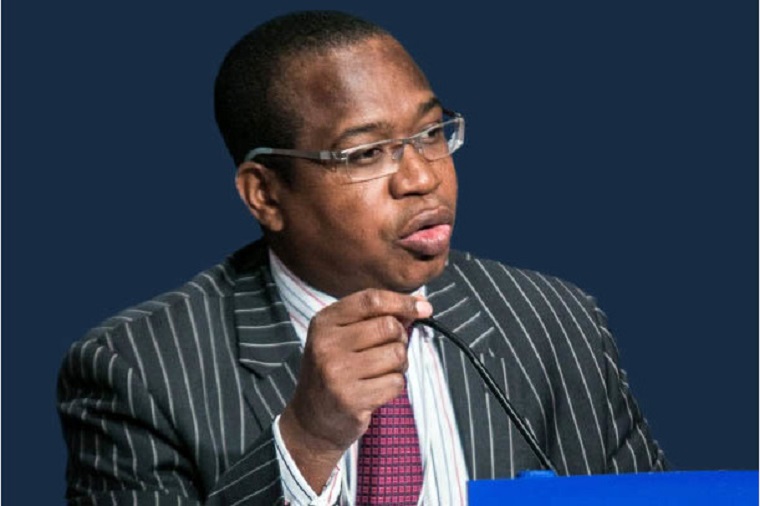 Zimbabwe Finance Minister Mthuli Ncube boobed when he introduced a two cents per dollar tax on money transfers without first gazetting the change from five cents a transaction, Parliamentary watchdog organisation Veritas said today.
Ncube on Monday said he was reviewing the intermediated money transfer tax from five cents per transaction to two cents per dollar transacted with effect from 1 October, the very day he issued the statement.
"I am therefore directing financial institutions, banks and ZIMRA, working together with telecommunication companies to extend the collection to all electronic transactions," he said.
The move has met stiff resistance from the public which is asking why it should be asked to fund government debt without knowing how that debt was incurred and what the money was used for.
Veritas said Zimbabwean law did not allow a minister to change any law through a ministerial statement.
Ncube should have been advised to gazette regulations changing the rate of tax on the same day as his statement.
He has the power to make such regulations under section 3(2) of the Finance Act.
"If the government wishes to persist with the new tax rate despite the adverse reaction in several sectors, the minister can still make regulations now.  Regulations made under section 3(2) of the Finance Act, however, must, as required by section 3(3), be promptly confirmed by Act of Parliament," Veritas said.
The organisation said as things stood, nothing had changed. The tax remains at five cents for transaction.
"If they have already implemented or continue to implement the minister's legally ineffective review/directive, ZIMRA, financial institutions, banks and telecommunications companies will have done so at their peril," it said.
"And they should bear in mind that if and when the minister makes appropriate regulations, any attempt to backdate the new rate of tax to 1st October is likely to face a stiff constitutional challenge.
"Unlike the former Constitution, the present Constitution specifically commands "respect for vested rights" [section 3(2)(k)].  [Note: "vested rights" are those that already exist which cannot be impaired or taken away (as through retroactive legislation).]"
Ncube is expected to launch his Transitional Economic Stabilisation Programme tomorrow.
It is not clear whether he will rectify the anomaly then.
Continued next page
(250 VIEWS)