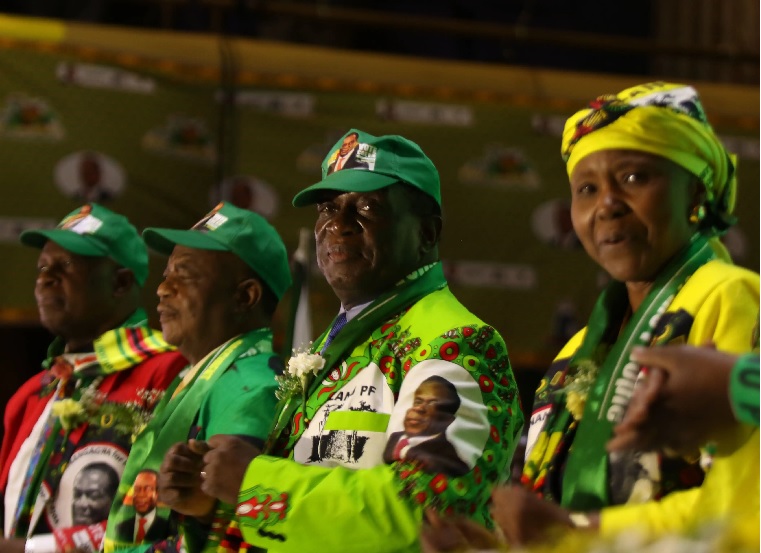 President Emmerson Mnangagwa has brushed off reports that he is being held to ransom by the military and said that there is no rift between him and his deputy Constantino Chiwenga.
He also said he was in total control of the Zimbabwe Defence Forces.
He told Britain's Sky News: "Many people would want me and the vice president not to be in good books, unfortunately they will dream and dream, and no one can build a durawall against dreams, let those people continue to dream. Me and my brother are friends not only now but throughout the liberation war."
There have been several reports where Chiwenga is reported to have done things without the consent of Mnangagwa. Some of these reports also include last week's deployment of the soldiers into the streets of Harare following post-election violence in the capital.
Asked by Sky News: "But do you think you have control over the army?" Mnangagwa responded: "Total, total control. If there is an area you think I am not in control, can you tell me so I correct it because I am satisfied that I am in full control of the Zimbabwe defence forces."

(873 VIEWS)