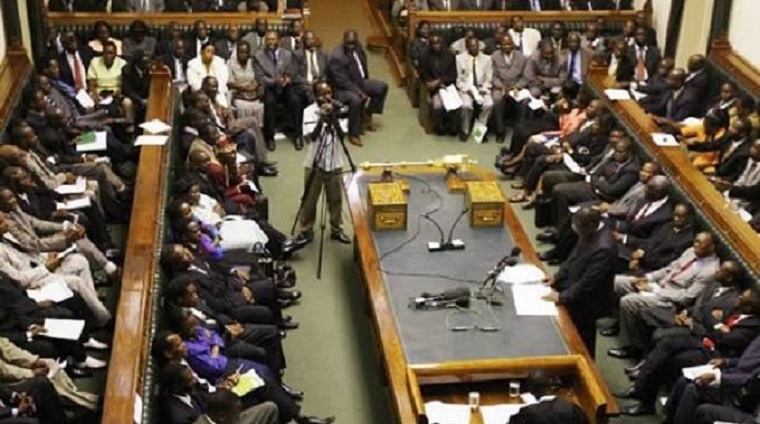 tThe Movement for Democratic Change led by Nelson Chamisa will face a crucial test today when Parliament resumes sitting.
The party called on its legislators to withdraw from all Parliamentary activities nearly two weeks ago following the recalling of four key legislators -Chalton Hwende, Thabitha Khumalo, Prosper Mutseyami and Lillian Timveous- when Parliament last sat on 5 May.
Some legislators have defied the ban by attending portfolio committee meetings but the real test will be on today when Parliament resumes sitting as members are paid sitting allowances and will be expelled if they miss 21 consecutive sittings without leave from the Speaker.
Justice Minister Ziyambi Ziyambi, who is leader of the House and under whose portfolio Parliament falls, has warned that Parliament will withdraw the benefits legislators enjoy if they withdraw.
The MDC has appealed against the recalling of its four legislators but interim secretary-general of the MDC-T Douglas Mwonzora has opposed the application.
It is not clear how Parliament will operate because at the last sitting on 5 May, only legislators who were able to travel to Harare and back to their constituencies were asked to attend.
Parliament was adjourned to today as the national lockdown was expected to end on 17 May but it has been extended indefinitely.
(122 VIEWS)