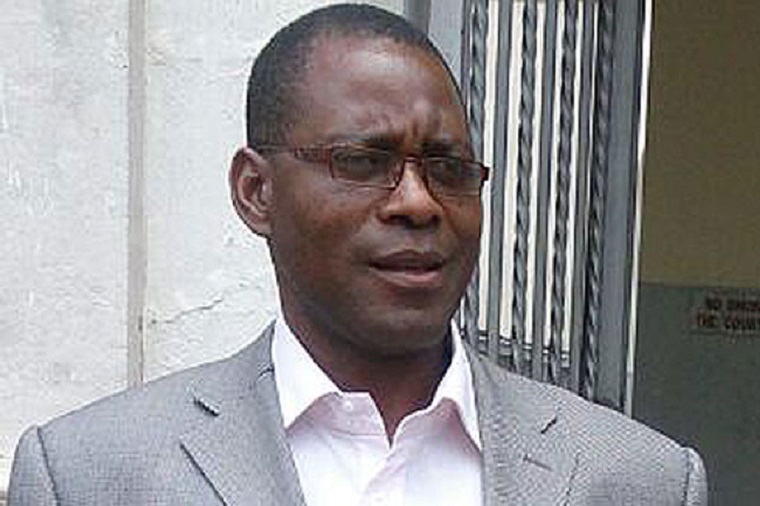 Businessman Lovemore Kurotwi says that the former Minister of Mines Obert Mpofu demanded a $10 million bribe to give his company a licence to mine in Chiadzwa in 2009.
Kurotwi also told the Parliamentary Portfolio Committee on Mines and Energy that he believed former President Robert Mugabe was 'very corrupt' after he (Kurotwi) was arrested soon after a meeting with him.
At the meeting, which included then Mines Minister Mpofu, Kurotwi told Mugabe that Mpofu was demanding a bribe of $10 million for a licence to mine in the verdant Chiadzwa diamond fields.
Kurotwi was arrested in 2010 for allegedly misrepresenting to ZMDC that Core Mining was a subsidiary of Anglo-Australian mining group, Beny Steimetz Group Resources, and that the miner would invest $2 billion in the venture.
The case was eventually dismissed by the High Court in 2016.
Mpofu, who was Mines Minister between 2009 and 2013, and Kurotwi's company, Core Mining and Minerals, had won the tender during Amos Midzi's tenure as minister to mine in Chiadzwa under Canadile, a joint venture with the State-controlled Zimbabwe Mining Development Corporation.
Appearing before the Mines and Mining Development parliamentary portfolio, Kurotwi, the chairman of the Zimbabwe Diamond Centre (ZDC) said that he feels that he was arrested as a 'fix' for not paying the bribe.
"(Core Mining director) Yehuda Litcht used to complain to me that the Minister (Mpofu) is asking for money. He did that I think three times asking for money from Yehuda, until Yehuda did not know what to tell the Minister. He was asking money for getting the permission to mine in Chiadzwa. That was the money to bribe for permission to get the licence," said Kurotwi.
"I refused to give him money, that's where we had friction with him…We had serious problems until the matter was known by the former President (Robert Mugabe).We (Kurotwi, Mugabe and Mpofu) had the meeting which took place for more than five hours. The president told Mpofu that he did not have the right to demand money from us."
Continued next page
(616 VIEWS)