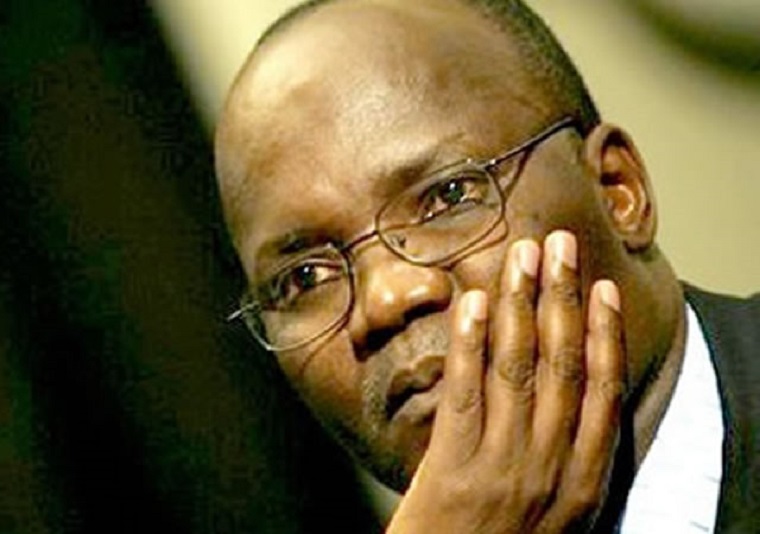 Exiled G40 kingpin Jonathan Moyo has opened another pandora's box.
He now says Emerson Mnangagwa and Constantino Chiwenga, now President and Vice-President of Zimbabwe, unilaterally bought the Zimbabwe African National Union-Patriotic Front's campaign gear for the 2013 elections from the Democratic Republic of Congo and China.
Moyo, a strong critic of Mnangagwa and Chiwenga, yesterday said the party splashed $70 million for the campaign material and claimed that Mnangagwa's recent trip to China was a cover-up to buy campaign material for this year's elections.
He said the party was not aware of the purchase of the 2013 campaign material.
Party spokesman at the time Joram Gumbo was shocked when he learnt that Mnangagwa and Chiwenga had purchased the material, Moyo said.
Ironically, Mugabe ran a well-oiled campaign in 2013 whose results shocked the world and the opposition Movement for Democratic Change.
A Book -Why Mugabe won- has already been written by British academics Stephen Chan and Julia Gallagher.
Zimbabwean academics Brian Raftopoulos and Phillan Zamchiya have also written articles on why the MDC lost the 2013 elections.
(3082 VIEWS)