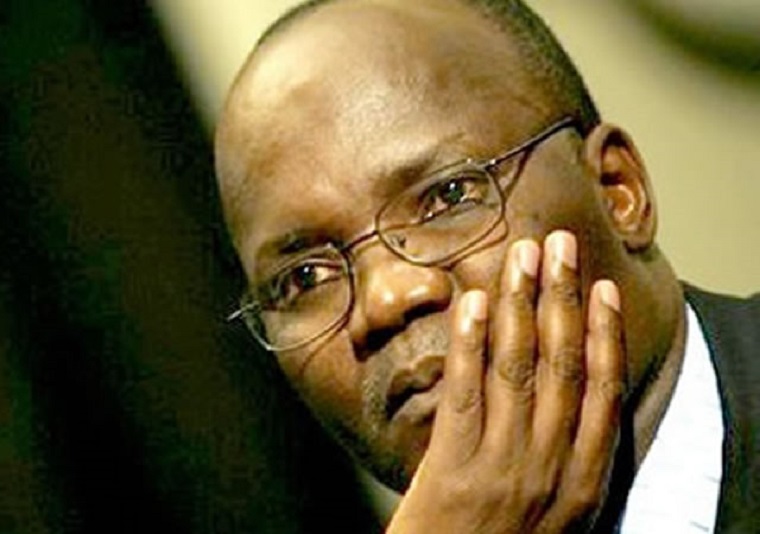 Exiled Zimbabwean politician Jonathan Moyo has called a survey that said Citizens Coalition for Change leader Nelson Chamisa would win the next presidential elections a scam.
The survey which was carried out by a British company, SABI Strategy Group, on behalf of South Africa's Brenthurst Foundation said Chamisa would poll 53% of the vote against Zimbabwe African National Union-Patriotic Front leader Emmerson Mnangagwa's 40%.
Moyo did not say in what way it was a scam but pointed out that the Brenthurst Foundation was sponsored by Jonathan Oppenheimer and SABI was based in London.
He was supported by anti-sanctions campaigner Rutendo Matinyarare who said it was absurd.
But Moyo got some bashing with a Trevor Dollar 1988 saying: "discredit everything like you did on the eve of 2017 vanhu vachikuudzai.hameno isu tinongoti time will tell us if this report was fake or not."
Erikana Mbedzi said: "@CCCZimbabwe does not need a real or scam voter opinion survey to win. According to the electorate we are winning. Muchapora henyu Prof."
Jerry wekwa Matambu tweeted: "Ndimizve vekuti kuvata kuti 'Zete'. Mabara nepfuti dzichikokwa mukazomhanya. You over estimate yourself chemanza."
(125 VIEWS)