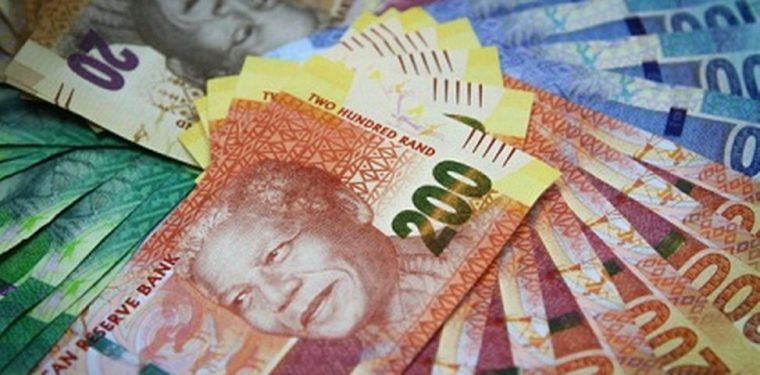 The South African Rand is getting stronger against the United States each day since Cyril Ramaphosa took over from scandal plagued Jacob Zuma as president of South Africa.
And that is good news for Zimbabwe President Emmerson Mnangagwa, according to Renaissance Capital's chief global economist, Charles Robertson as the country should be one of the biggest beneficiaries of the strong Rand.
Mnangagwa, whose own elevation to the presidency followed long time ruler Robert Mugabe's forced resignation by the military in November last year.
"The fact that Zimbabwe used the US dollar, and commodity prices fell, was what brought the economy back into crisis by 2016. Zimbabwe's exports were hit by commodity prices, while everything imported from South Africa got significantly cheaper," says Robertson in a research note on the southern African nation.
"With commodity prices now doing better, the dollar weaker, and the ZAR appreciating this much – Zimbabwe's balance of payments should improve."
The rand is at a three year high, after rallying since Ramaphosa won the leadership battle for the ruling ANC party in December last year, the prospect of an early departure for Zuma, expectations of quick reforms seen quickening the pace of economic growth.
Robertson says the stronger Rand means that South African imports to Zimbabwe will be more expensive. South Africa is Zimbabwe's largest trade partner and accounts for about 70 percent of imported goods in the southern African country and over 60 percent of its total trade, according to official figures.
Zimbabwe enjoyed a positive trade balance over its neighbour of $98 million in 2016 according to the World Bank's World Integrated Trade Solution website.
"The current account should get better. Liquidity in Zimbabwe should improve. The gap between the electronic dollar rate and the cash exchange rate in Zimbabwe should narrow," says Robertson.
The Rand strength would be bad for stock market prices, which local companies and investors have used to hedge against the gap between the notional value of dollars in Zimbabwe's bank accounts, and real US dollars.
Former president Robert Mugabe introduced a surrogate bond note currency in 2016 to arrest a crippling bank note shortage. The notes officially trade at par with the US dollar but attract a premium of 25 percent on the black market for cash and up to 50 percent for bank transfers.
However, leading economist Professor Tony Hawkins says the stronger Rand means higher commodity prices for the imports-reliant Zimbabwe.
"Essentially the strong South African Rand means prices of imports from South Africa will become expensive. Importers will have to pay fuel costs in Rand and buying Rand on the black market means paying more US dollars. It can only be beneficial if we were exporting to South Africa," said Prof Hawkins.- The Source
(474 VIEWS)