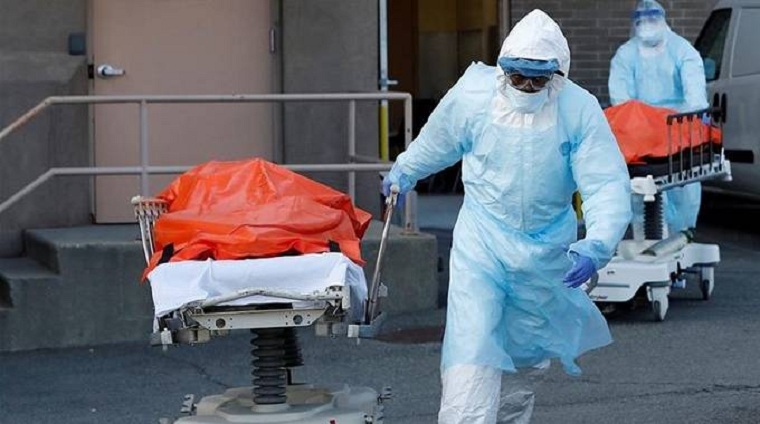 Two more people from Bulawayo died of coronavirus today bringing the total for this month to five, all from the second city.
Last month 15 people died, 14 of them from Bulawayo.
The death toll for the city now stands at 61 and that for the nation at 248.
There were 17 new cases today and 25 recoveries resulting in the number of active cases dropping to 212. Bulawayo now has 77 active cases and Harare 63.
Zimbabwe has 8 427 cases to date with 7 967 recoveries.
Globally there are now 48.2million cases. So far, 1.23 million people have died, 34.5 million have recovered and there are 12.5 million cases.
The United Kingdom, currently at number 9 in terms of number of cases, could soon overtake Colombia which is at number 8.
The UK is number 5 in terms of deaths after the United States with 238 900 deaths, Brazil with 160 700, India with 123 900 and Mexico with 92 500.
So far more than 47 700 people have died in the UK.
(58 VIEWS)