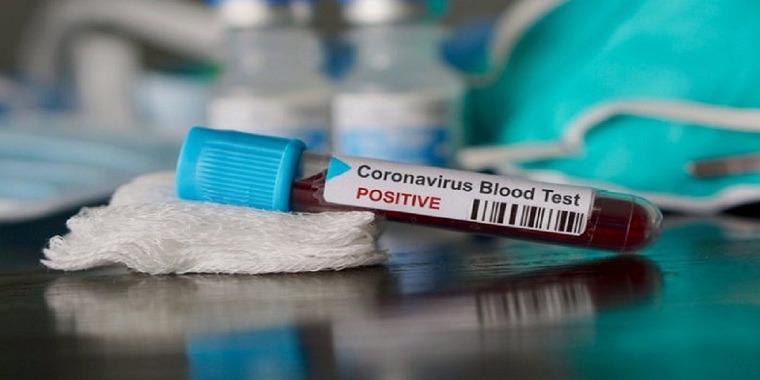 A 24-year-old Zimbabwean woman who returned from the United Kingdom two weeks ago today became the 10th coronavirus patient in the country after she tested positive.
The Ministry of Health said she is clinically stable and is under self-isolation at home in Harare.
All nine cases of those alive are being managed and are recovering under self-isolation at home.
One patient died.
Zimbabwe declared a 21-day lockdown on 30 March to help curb the coronavirus pandemic which now affects more than one million people worldwide.
More than 2000 people have so far been arrested in Zimbabwe for violating the lockdown regulations and some people have accused the government of making more arrests than tests, but Health Minister Obadiah Moyo said they only test those with symptoms of the virus.
(110 VIEWS)